Iran
"Terrorism recognizes no border, religion" : Zarif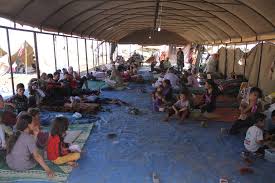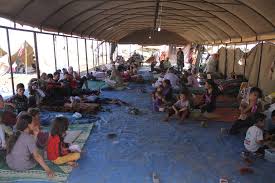 Iranian Foreign Minister Mohammad Javad Zarif says terrorism and extremism know no border, urging collective regional measures to fight the two phenomena.
"I believe that all of us in this region have the same destiny. Terrorism, extremism, and violence recognize no border, no ethnicity, no religion, not sect. And it is in the interest of all of us… it is in the vital interest of all of us to be engaged fully in resolving these problems. So all of us are part of the solution," he said during a joint press conference with the Pakistani prime minister's National Security Advisor Sartaj Aziz in Islamabad on Thursday.
He also praised Pakistan's support for the agreement recently reached between Iran and the P5+1, and demanded the further enhancement of Tehran-Islamabad ties, particularly in the field of business and trade.
Earlier on Thursday, Zarif described as "favorable" the outcomes of the July 14 finalization of the Joint Comprehensive Plan of Action (JCPOA) between Iran and the five permanent members of the UN Security Council – Britain, China, France, Russia and the United States – plus Germany.
"Our assessment of the outcomes of the nuclear agreement…, given the fact that our approach has never been aimed at militarization is a favorable one," Zarif said during a meeting with Pakistani Prime Minister Nawaz Sharif in Islamabad.
The Pakistani premier, for his part, lauded the agreement between Iran and the P5+1 countries as a "diplomatic success" with positive results for the region at large and Iran-Pakistan relations in particular.
He said the two neighboring countries enjoy great economic potentials, and Islamabad is ready to upgrade its relations with Tehran in the areas of energy, electrify, banking sector and trade transactions.
Zarif is scheduled to depart Pakistan later on Thursday for the Indian capital, New Delhi, where he will explore the avenues for the further promotion of trade ties between Iran and India with Indian authorities.