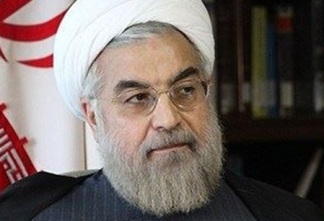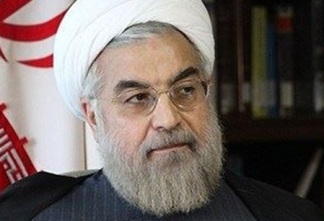 Mehr News quoted the president's official website report about Hassan Rouhani's phone call to Iraqi prime minister about recent terrorist attack on the Iranian company's workers in Iran-Iraq gas pipeline in Iraqi province of Diyala.
"The planned terrorist act targeted not only Iraqi people, but also the whole Islamic world and all those serve Iraqi people," he said.
Rouhani pointed to the terrorist attack as steps in the path toward instability, violence, discord and Iraq's movement toward development and construction, and also bilateral relations with Iran.
"We should fight terrorism in unity. This terrorist attack revealed that terrorists targeted material and spiritual interests of different religions and ethnicities," said the president and commenting on Iraqi government initiative to prevent terrorist attacks, told that "as Iraqi government has guaranteed the security of Iranian contractor companies and workers, it should work harder to live to its promise."
Rouhani pointed to countries supporting terrorists, saying that "countries playing role in supporting terrorism are responsible for the crimes.
Those who bring chaos to the region with providing weapons for terrorists would see backlash from their support."
Iraqi Prime Minister Nouri al-Maliki expressed his condolences for the terrorist attack to Iranian people. "These events have roots in sectarian violence seeking Iraqi people to remain underdeveloped," Maliki said, and that "I issued a decree to carry out an investigation into the issue, and the perpetrators should be arrested and tried. I ensure you that no such events would take place in the future."