Syria
Terrorism to strike back against West: Assad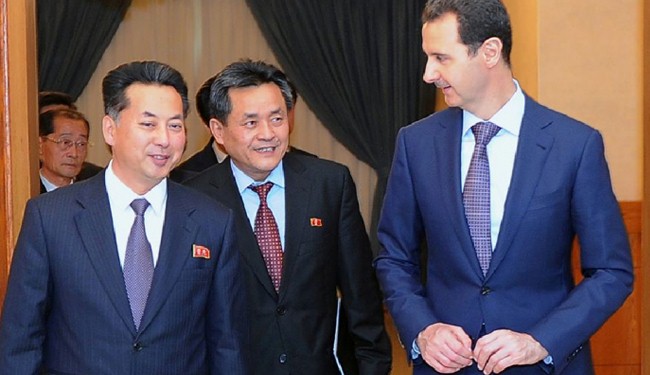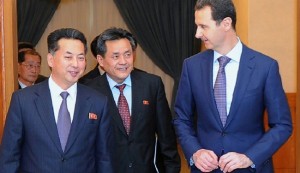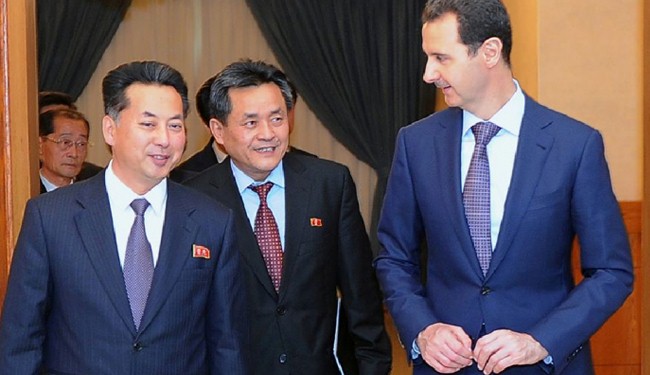 Syrian President Bashar al-Assad has said that terrorism will strike back against the West and other countries that "supported" attacks in Syria and elsewhere in the Middle East.
Assad warned the supporters of terrorist groups active in Syria and other regional countries during a meeting with a North Korean delegation visiting Damascus on Wednesday.
"The West and countries that support extremism and terrorism in Syria and the region … must realize that this growing threat will strike the whole world, especially the countries that support terrorism and that allowed it to grow,".
Assad has frequently blamed the West, Turkey and certain Persian Gulf Arab regimes who back terrorist groups seeking destabilization and violation in Syria.
Assad and the North Korean delegation discussed "ways to expand cooperation in the economic sector and in reconstruction" in Syria.
Damascus and Pyongyang have for many years had close ties.
Syria has been gripped by deadly unrest since 2011. According to reports, Western powers and their regional allies – especially Qatar, Saudi Arabia, and Turkey – are supporting the militants operating inside the country.
A recent British defense study showed that about 100,000 militants, fragmented into 1,000 groups, are fighting in Syria against the government and people.
According to the media reports, more than 160,000 people have been killed and millions displaced due to the turmoil that has gripped Syria for over three years.