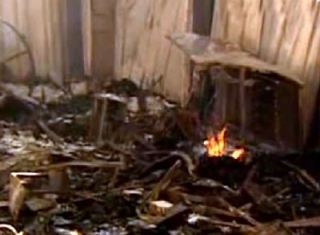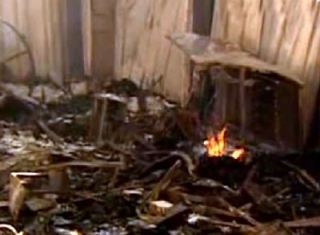 An explosion rips off Syrian city on the eve of a UN Security Council meeting due on Thursday.
Syrian State TV reported that an explosion went off in the Abu Remanih, central Damascus, on Wednesday near an hotel used by the UN observer mission in Syria, wounding three people.
The blast, which exploded near a military depot and the trade union headquarters, was caused by a bomb planted on a fuel truck, the TV said. Several ambulances rushed to the scene and a security cordon was set up.
Damascus has been rocked by several bomb blasts by terrorists in order to destabilize and damage the cities to lead a foreign intervention.