Syria
Terrorist Centers in Dara'a Receive Severely Damaged under Syrian Army Fire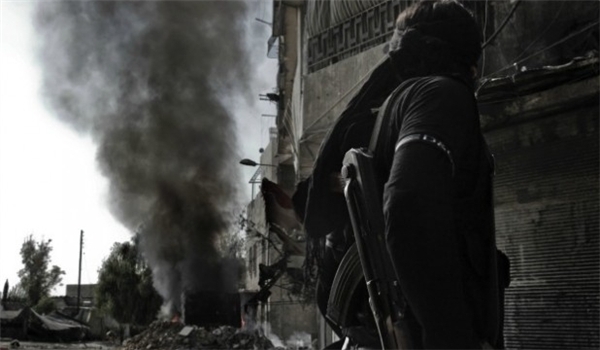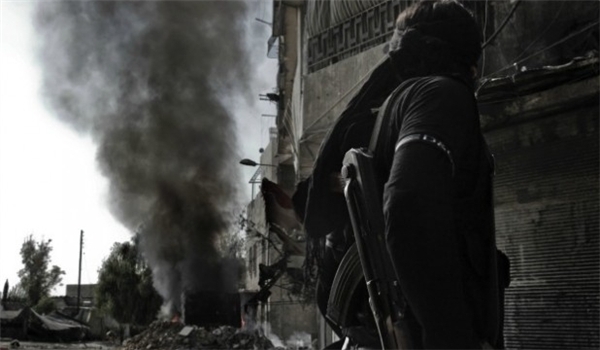 The Syrian army's artillery and missile units shelled heavily the defense lines of Al-Nusra Front (also known as Fatah al-Sham Front or the Levant Liberation Board) in five different neighborhoods and regions in Dara'a city and its countryside, destroying several positions.
The artillery and missile units opened fire at the defense lines and movements of the Al-Nusra in the neighborhoods of Tarqi al-Saad, al-Abasiyeh, al-Feran, old costumes district and South of Ba'ar al-Shayah region South-East of Dara'a city, killing and wounding a number of militants and destroying several positions, military vehicles and a large volume of arms and ammunition.
Relevant reports said on Tuesday that the artillery and missile units pounded the positions and movements of Al-Nusra in the regions of Basr al-Harir, Olama, around al-Qariyeh al-Sharqi settlement and the village of Janin in al-Lajah region in Eastern Dara'a, destroying two command posts, three positions and seven military vehicles.
A number of terrorists were also killed in the attack.