Human Rights
Syria
Terrorist Confesses to Committing Crimes against Army Personnel and Policemen in Deir Ezzor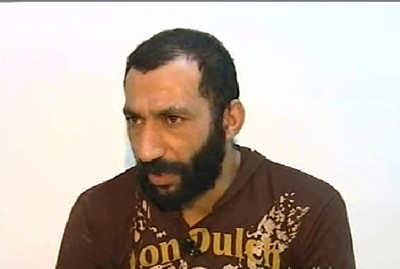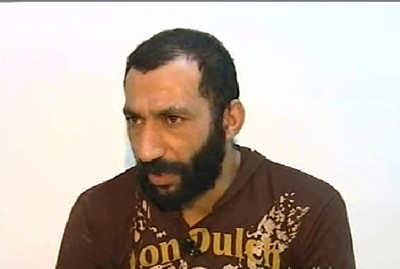 Terrorist Yamen Qais Abadi confessed to participating in terrorist acts in Deir Ezzor in exchange for money, including shooting at army and security personnel and attacking police stations and stealing weapons from them.
In televised confession broadcast on Wednesday by the Syrian TV, Abadi said that he was paid SYP 5,000 from a man called Yasser al-Hamid to join protests, and later he would receive SYP 500 for each protest he joins.
Abadi, born in Deir Ezzor in 1980, said that he then began setting up roadblocks along with Taha al-Sheikh Attiya and Adi al-Hamid.
Later, Yasser al-Hamid gave Abadi and his accomplices firearms and attacked the Political Security Department in Deir Ezzor, laying siege to it for an entire hour.
He also confessed to joining Qais Abadi, Adi al-Hamid and Taha al-Sheikh Attiya in attacking a police department in Deir Ezzor, saying that they climbed rooftops and tossed dynamite at the police station.
Abadi said that he also participated in setting up roadblocks to halt officials' cars while his colleagues would open fire on them, adding that he and his associates attacked the Deir Ezzor Police Department on the same night.