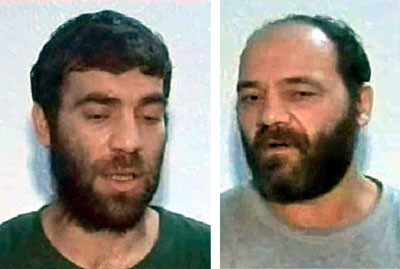 Terrorist Imad Silwaya confessed on Wednesday to killing a participant in a protest that took place in the city of Lattakia, saying he shot the protestor "by mistake" with his brother's gun, and that they blamed security forces for the crime.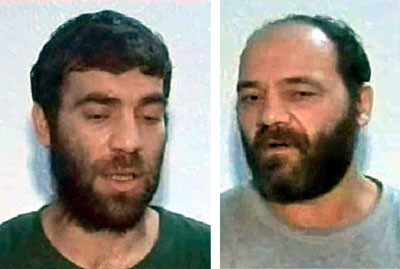 In his televised confessions, Imad said he participated in a protest that headed to Bustan al-Samaka in Lattakia, and that he acquired a gun to carry during the protest from his brother Ghassan.
He said that the pistol fired by accident and hit a man nearly 15 meters away from him, killing him. Imad ran away to his home and told his brother about what happened when the latter arrived.
For his part, Ghassan Silwaya confirmed that he gave his brother a loaded pistol that fired by accident when Imad was cocking it, hitting and killing Ahmad Abdelnour.
Ghassan said that his brother gave him the gun immediately afterwards, while he rushed to the injured man to divert suspicion from his brother, saying that the security forces killed Abdelnour, adding that they carried the man without knowing if he was dead or alive until his family came and took him.