Syria
Terrorist confesses to participating in attacking al-Ikhbariya TV, receiving aid from Israel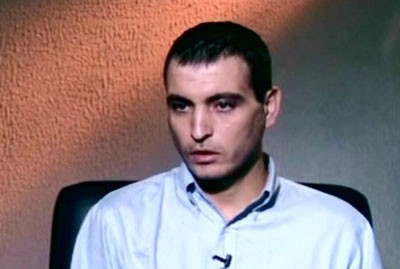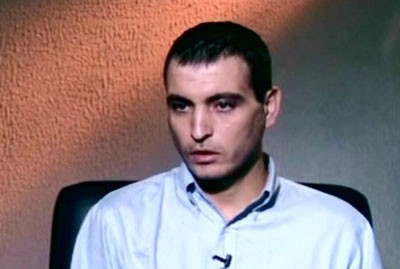 Terrorist Basil Mohammad al-Ali confessed to participating, along with a Jabhat al-Nusra-linked terrorist group, in attacking al-Ikhbariya TV channel, in Drousha, Damascus countryside.
In confessions broadcast by the Syrian TV on Thursday, terrorist al-Ali admitted to taking part in killing a number of journalists and employees in the channel in addition to looting its contents before bombing it.
He also confessed to receiving assistances from the Israeli entity across the occupied Golan.
The terrorist admitted that he and members of a terrorist group linked to Jabhat al-Nusra were informed by al-Hajji, the group leader, to target al-Ikhbaria channel since it is a tendentious channel, as al-Hajji described it, and continuously unveils Jabhat al-Nusra lies.
According to al-Ali, the channel building was monitored by guard of a farm owned by a Saudi person, the guard is called Abu Hussein al-Dairi, who was working in prostitution.
Jabhat al-Nusra whipped al-Dairi and forced him to leave prostitution and join it to monitor the channel building through the farm and take part in the group criminal acts.
" The channel building was not a center of intelligence or a repository for weapons or a place of torture as aired by some channels," terrorist Al-Ali said.
Al-Ali was a blacksmith and contributed in manufacturing and installing some of the channel equipment. He confirmed that the group to which he was belonging is responsible for bombing headquarters of the military judiciary.
Terrorist al-Ali said that his group also stormed Hospital of the martyr Mamdouh Abaza in Quneitra and looted medical equipment and drugs from the hospital to be used in treating the terrorists who were injured during the clashes with the Syrian Army.