Syria
Terrorist forces lose 30+ fighters in failed west Aleppo offensive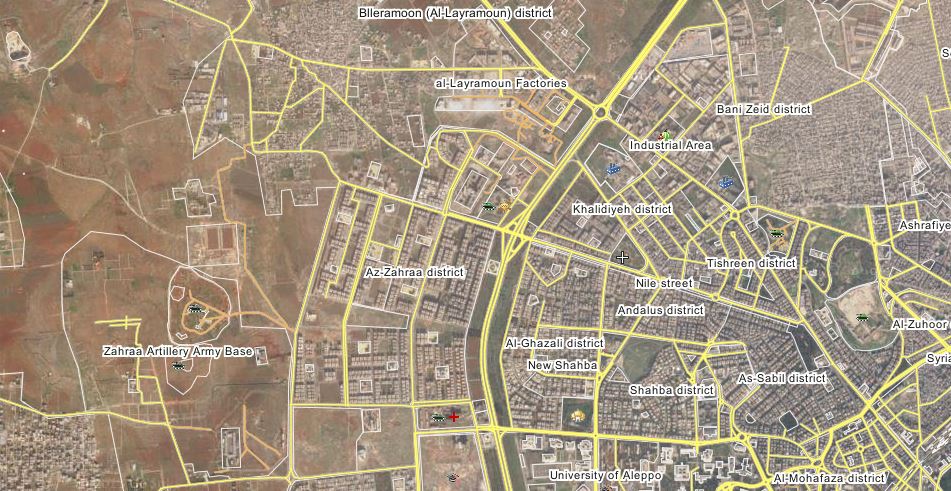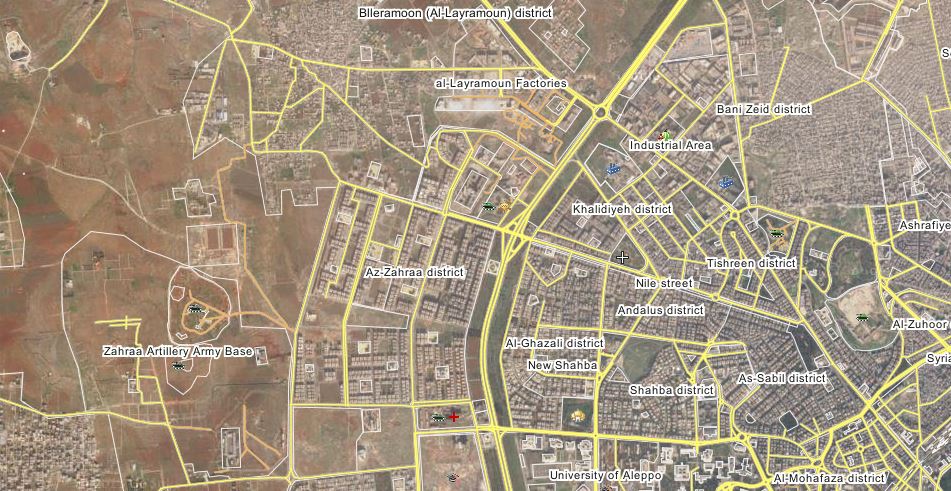 The terrorists decided to take advantage of the turmoil in the provincial capital of Aleppo on Monday in order to test the government defenses. Jabhat Al-Nusra (Syrian Al-Qaeda group) – backed by Jaysh Al-Mujahiddeen, Harakat Nouriddeen Al-Zinki, and the Free Syrian Army (FSA) – launched a new offensive in the northwestern sector of Aleppo City on Monday morning, targeting the government-held districts of Al-Khalidiyah and Al-Zahra.
The extremist rebels began the offensive by storming the Syrian Arab Army's (SAA) positions at the Great Prophet Mosque in Al-Zahra; this resulted in a fierce battle that spread to the dilapidated Air Force Intelligence Headquarters. Following a two hour long battle on Monday, the Syrian Arab Army – backed by the National Defense Forces (NDF), Kataebat Al-Ba'ath (Al-Ba'ath Battalions), and Liwaa Al-Quds (Palestinian paramilitary) – foiled the infiltration attempt and recaptured the Great Prophet Mosque of Aleppo.
According to Al-Mayadeen's Aleppo correspondent, Rida Al-Basha, the Syrian Armed Forces killed over 30 Jihadist rebels during the failed infiltration attempt; this was later confirmed by the Syrian Army's High Command.