Syria
Terrorist HTS security chief, bodyguards killed in Jisr Al-Shughour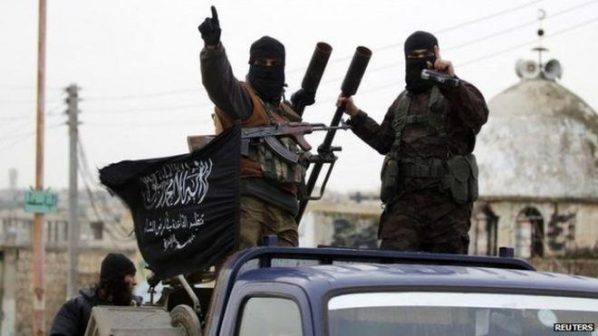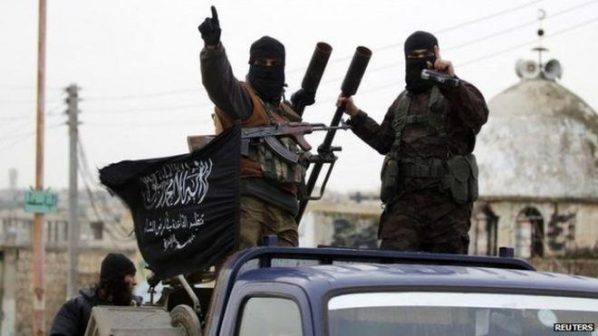 The security chief of Hay'at Tahrir Al-Sham was killed on Friday after unknown assailants opened fire on his vehicle with assault rifles.
According to Hay'at Tahrir Al-Sham activists, their security chief was traveling inside the Idlib Governorate city of Jisr Shughour on Friday, when his vehicle was ambushed by well-armed assailants.
In addition to the death of the security chief, four of his bodyguards were also killed in the attack.
No group has claimed responsibility for the attack.
Below are the photos released by pro-HTS media of their fallen chief and his bodyguards: