Iraq
Middle East
Terrorist ISIS mufti arrested by Iraqi security forces in special operation
The Iraqi security forces announced on Wednesday that their units carried out a special operation to arrest the Islamic State's (ISIS/ISIL/IS/Daesh) mufti, Shifa'a Al-Ni'mah (AKA "Abu 'Abdel-Bari"), in the Nineveh Governorate.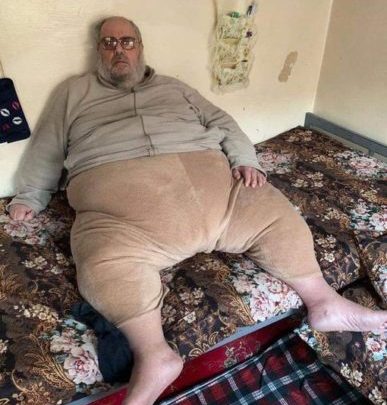 The ISIS mufti was found by the Iraqi security forces as he was hiding in the Nineveh countryside, not far from the Syrian border.
According to reports, Ni'mah was the second highest ranking justice figure in the terrorist organization before his arrest by the Iraqi security forces.
Latest photos for #ISIS Mufti. He was the strongest supporter of demolishing Mosul heritage. He used to give the Friday Sermon in my neighborhood. He cheered up in the very Friday after the blowing of Prophet Jonah Mosque in the early days of their invasion.

As shown in the photos above, the ISIS mufti was in poor health during his arrest this week.