Palestine
Terrorist israel depriving Palestinians of natural gas resources in Gaza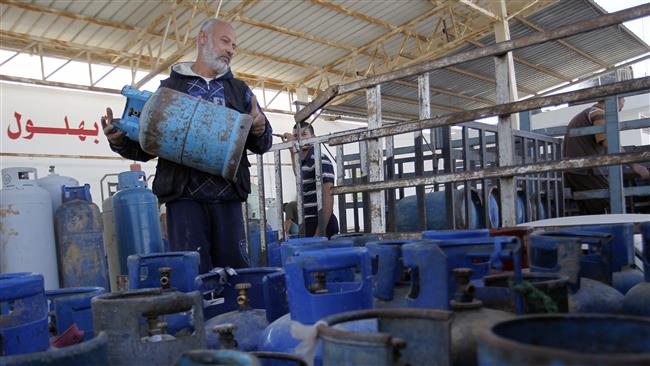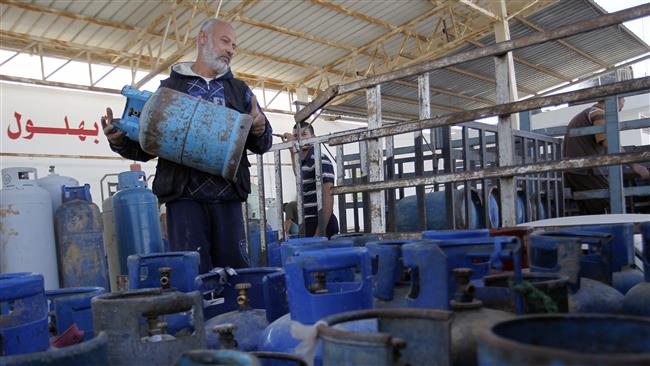 Despite billions of cubic feet of proven natural gas reserves off the Gaza coast, residents of the impoverished enclave continue to struggle with acute shortage of gas.A massive natural gas field was discovered by British Gas over a decade ago nearly thirty kilometers off the coast of the Gaza Strip. Israel monopolized Gaza's natural gas and in 2011 hired the U.S-based Noble Energy to develop the Palestinian gas field.
Israel is not only preventing Palestinians in Gaza from getting what is rightfully theirs but it also limits the sale of gas to them as part of an illegal blockage imposed since 2007.
Experts say that Israel will further violate Palestinian rights due to the protection it enjoys from western countries.Israel has been depriving the people of Gaza of their natural resources for many years.
Abundant quantities of natural gas were discovered off the coast of Gaza fourteen years ago and Tel-Aviv refuses to give Palestinians access to it.Ironically Gazans suffer from acute shortage of gas and Israel even refuses to sell them adequate amounts of natural gas.