Palestine
Terrorist israel forces kill Palestinian in Nablus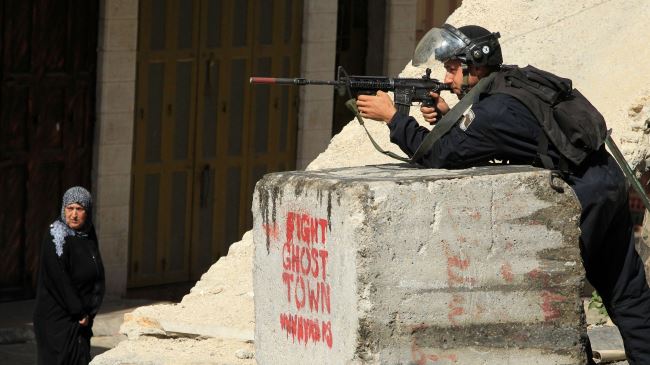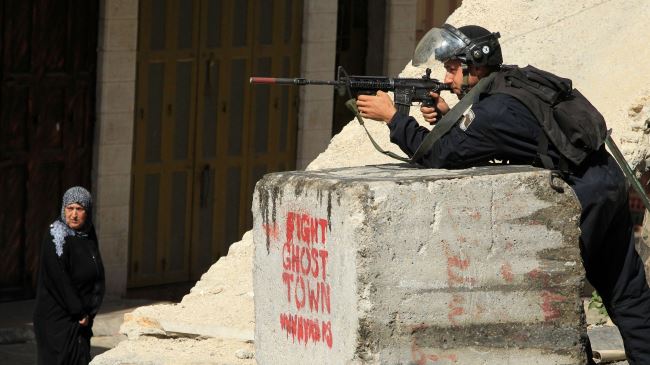 Israeli forces have shot dead a 24-year-old Palestinian man in the northern West Bank during a raid on a village, officials say.
Zakariyya Mousa Dawood al-Aqra was killed in a shootout on Monday during an Israeli raid on the Qabalan village in Nablus.
According to witnesses, Israeli forces attacked a three-story building belonging to al-Aqra's brother with grenades and heavy gunfire. The Israeli forces then entered the building and shot him dead.
At least 10 others were wounded in the raid. One of them is in critical condition.
Al-Aqra was reportedly an activist of Fatah, a major Palestinian political party, and was accused by Israel of shooting and injuring an Israeli soldier a few weeks ago.
On Sunday, Israeli forces killed an eleven-year-old Palestinian boy in al-Fawwar refugee camp near al-Khalil (Hebron). Mohammed Khalil al-Anati was reportedly playing outside his home when Israeli troops opened fire on him from close range.
A teenage Palestinian protester was shot dead at an anti-Israeli demonstration in the West Bank city of al-Bireh, which is adjacent to Ramallah, on August 8.
Figures show nearly 20 Palestinians have been killed by Israeli soldiers in the West Bank over the past month. Most of them were shot dead during protest rallies against the Israeli onslaught on the besieged Gaza Strip.
The latest Israeli military aggression against Gaza, which began on July 8, has claimed the lives of more than 1,940 Palestinians, including 470 children, and wounded about 10,000 others. Israeli military says three civilians and 64 Israeli soldiers were killed in the month-long Gaza offensive, but Palestinian resistance movement of Hamas puts the number at more than 150.