Palestine
Terrorist israel has arrested 95k Palestinian minors since 1967: Report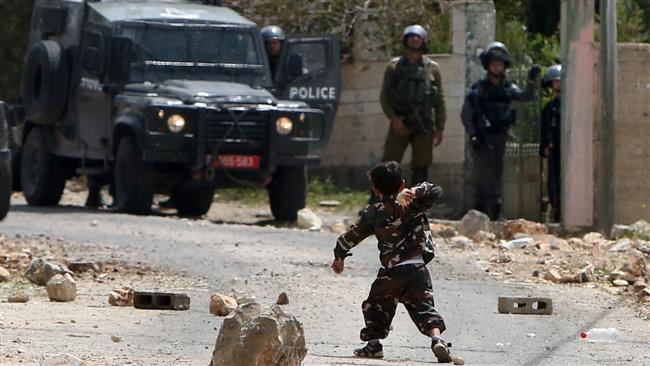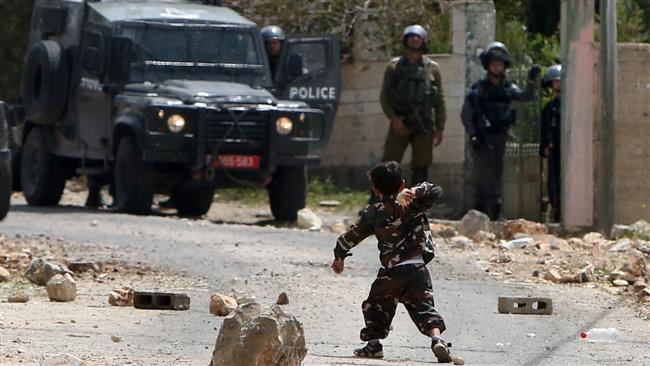 A Palestinian rights group says "up to 95,000 children" have been detained by Israeli forces in the occupied West Bank since 1967.
The Military Court Watch (MCW) released its report on Wednesday.
"Ill-treatment is still widespread, systematic and institutionalized" in Israeli jails, said the MCW's report, adding that Israeli forces use "aggressive behavior, threats and violence" over the course of the investigation, "including threats to beat, rape, hold in solitary confinement, electrocute or shoot the minor."
The MCW has submitted the report to the United Nations Special Rapporteur on Torture and Other Cruel, Inhuman or Degrading Treatment or Punishment, to investigate 200 cases of detained minors since 2013.
The report also added that a "significant number of minors" had been taken into custody when "terrifying military raids" by Israeli forces were carried out on their homes during the night.
Israeli forces routinely abduct Palestinians in the West Bank and put them behind bars based on the so-called administrative detention policy, which is imprisonment without trial or charge that allows the regime to imprison Palestinians for up to six months. The detention order can be renewed for indefinite periods of time.