Lebanon
Middle East
Terrorist israel: Hezbollah Can Fight Takfiri Groups, zionist Army Simultaneously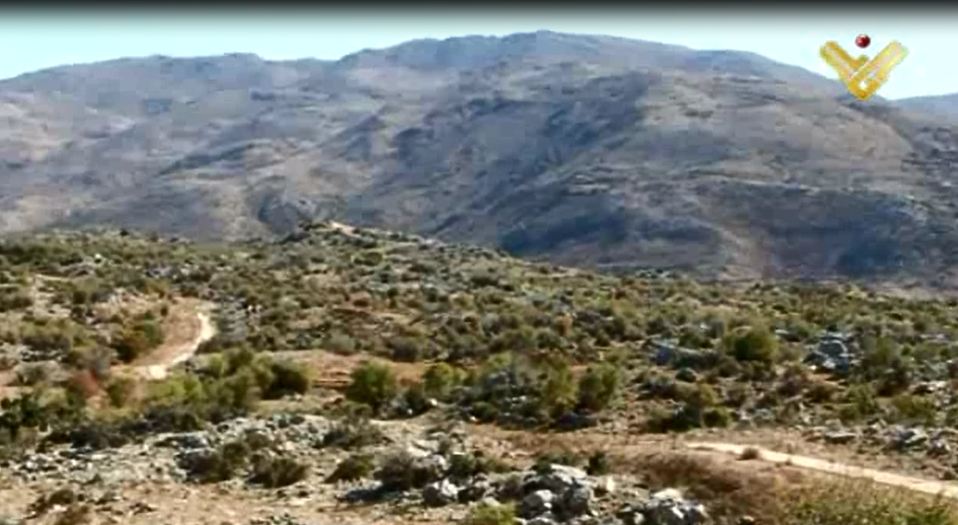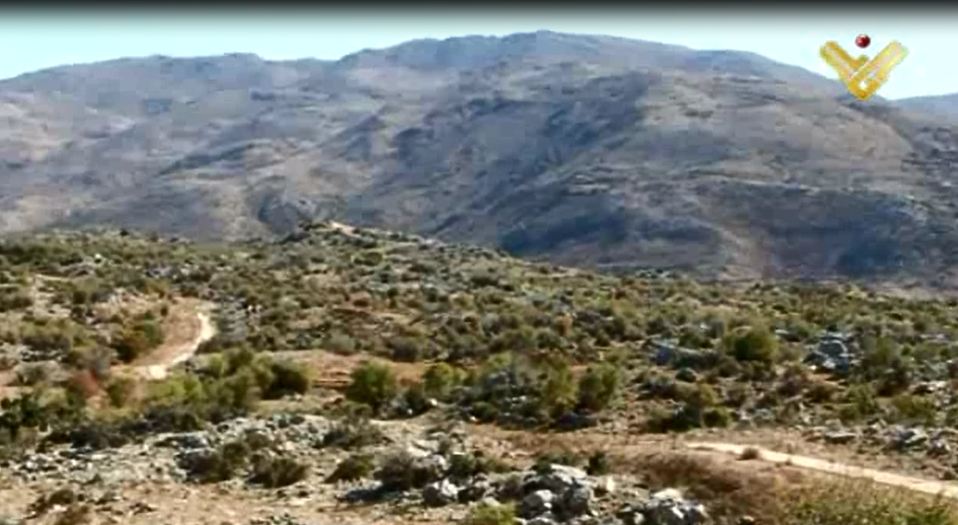 Hezbollah changed the rules of engagement at the Lebanese-Palestinian borders after it carried out a military operation against an Israeli military on Shebaa Heights, Zionist analysts said.
They added that Hezbollah displayed a high level of readiness to face the Israeli army which, consequently, could never launch a wide response to the party's operation in Shebaa despite Zionist Prime Mnister's threats.
The Zionist analysts considered that Hezbollah intended to show that he is ready to publicly deploy his fighters at the southern borders to fight the Israeli army and at the eastern borders as well as in Syria to battle the takfiri groups.
"The party also aimed at responding to the Israeli violations and at blocking the Israeli attempts to facilitate the movement of the takfiri groups at the southern borders."
The analysts further considered that the Zionist army's failure in its war against Gaza encouraged Hezbollah to attack Israeli military posts without expecting any considerable response.