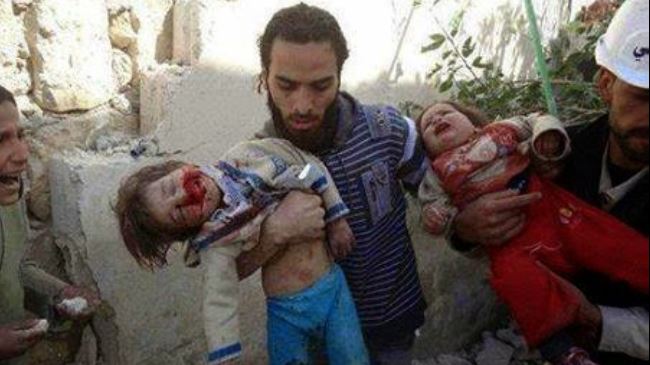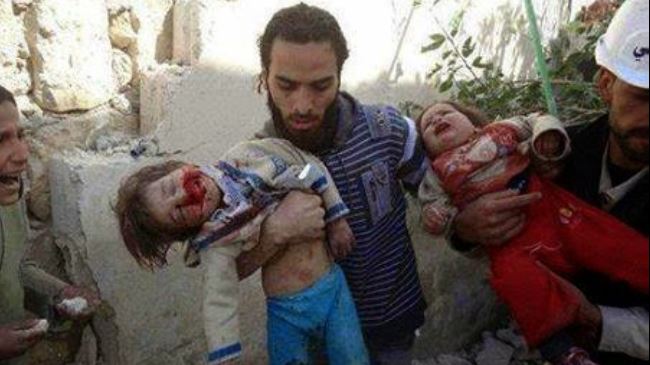 An internationally renowned Norwegian doctor says Israeli forces intentionally killed Palestinian children and youths during its recent war on the besieged Gaza Strip.
Dr. Mads Gilbert, a Gaza-based Norwegian doctor, said during a recent summit on Gaza that there was a growing trend among Israeli soldiers to bomb civilian sites across the besieged Palestinian enclave.
Gilbert has also documented several instances of innocent Palestinian children and youths targeted by Israeli troops during the war on Gaza.
He also noted that a large number of civilians were killed in the Israeli attacks and shelling on Shejaiya, one of the coastal enclave's hardest-hit areas..
Gilbert also insisted that the Tel Aviv regime persisted in pounding the densely-populated Gaza Strip with impunity, slaughtering innocent Palestinians. He went on to say that Israel has already implementing an apartheid system in the occupied Palestinian territories.
The Norwegian doctor also strongly criticized Israeli shelling of hospitals across the besieged region.
Doctor Mads Gilbert is a member of a Norwegian triage medical team present in the besieged Gaza Strip. His team has exposed that Israel has used depleted uranium and unconventional weapons in its recent wars on the impoverished territory.
He has been treating hundreds of victims wounded in Israel's assaults on Gaza.
The revelations come as political experts believe Israel's savagery and violent attacks on Palestinian civilians were aimed at ethnic cleansing of Palestinians.
Almost 2,140 Palestinians, mostly civilians, including women, children and the elderly, were killed in 50 days of the Israeli onslaught on Gaza. Around 11,000 others were injured.