Palestine
Terrorist israel launches airstrikes against Gaza Strip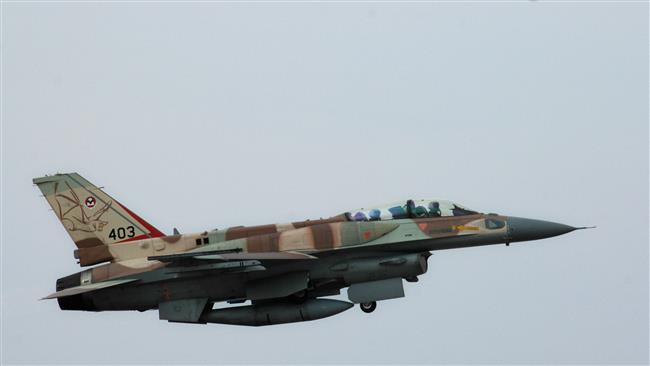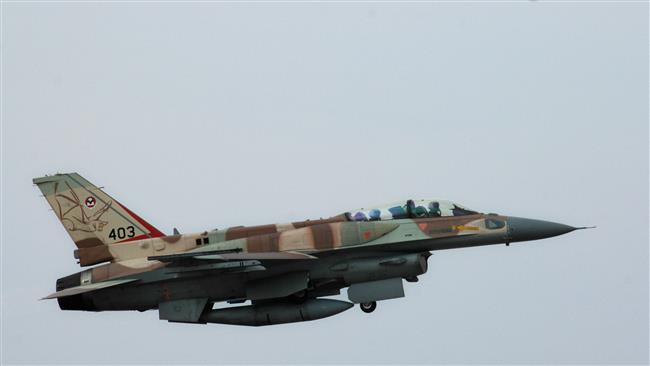 Israeli warplanes have targeted several areas in the besieged Gaza Strip.
According to reports, the Israeli jets carried out the airstrikes early on Thursday in retaliation for an alleged earlier rocket attack on southern Israel.
On Wednesday, the Israeli military claimed that two rockets shot from Gaza had landed in Sdot Negev region.
The Palestinian resistance movement of Hamas said the rocket assault was carried out by a Salafi group affiliated with the ISIL, The Associated Press reported.
An explosion was also heard in the vicinity of Gaza following Israel's aerial aggression. The Palestinian sources, however, said that the blast was not caused by the regime's airstrikes.
No information has yet been released on the possible casualties of the Israeli assaults.
In another attack last week, Israeli airplanes carried out airstrikes on the Nuseirat refugee camp in central Gaza Strip, on Rafah in the south, and on Khan Younis. The Palestinian city of Beit Lahia was also targeted by Israeli raids.
Back in July 2014, the Tel Aviv regime launched a brutal attack against the besieged coastal sliver, killing 2,140 Palestinians, including 557 children.
The aggression also left 11,100 Palestinians wounded, including 3,374 children and 2,088 women, and displaced over 170,000 others.
Gazans grapple with unemployment, poverty and a declining standard of living on a daily basis as the region has been blockaded since 2007.