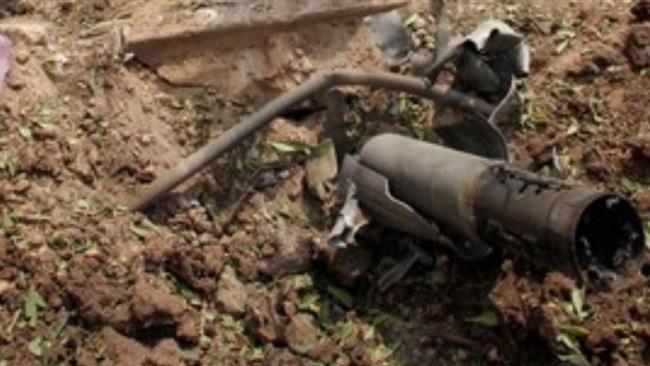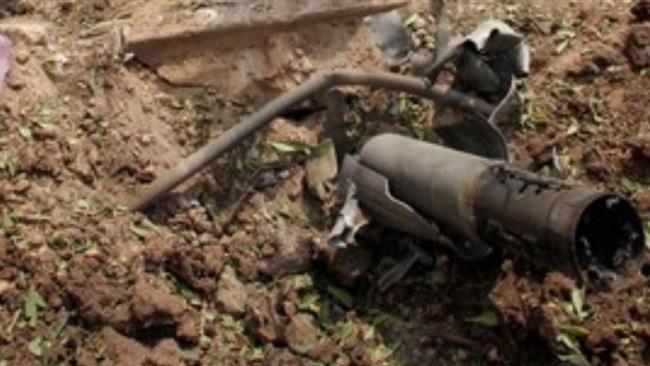 The Israeli regime's military forces have fired artillery into Lebanon, one day after killing a veteran fighter of the Hebzollah resistance movement in Syria.
The Israeli military claimed that the artillery fire came in response to the firing of three Katyusha rockets from Lebanon earlier on Sunday.
Hezbollah senior fighter Samir Qantar was killed in an Israeli airstrike in the Syrian capital, Damascus, on Saturday night.
The Israeli army said in a statement that it has "responded" to the Lebanese rocket with "targeted artillery fire."
Lebanon's national news agency NNA reported that Israel fired nine rounds of artillery at the south.
Qantar was released from an Israeli prison during a prisoner swap between Hezbollah and Israel in 2008 after serving 29 years in detention.
Israel launched wars on Lebanon in 2000 and 2006. About 1,200 Lebanese, most of them civilians, were killed in the 33-Day War of 2006. On both occasions, however, Hezbollah fighters defeated the Israeli military and Tel Aviv was forced to retreat without achieving any of its objectives.
The Tel Aviv regime launched an intelligence war against Hezbollah following its defeat in the two wars on Lebanon.
In September, the Lebanese army said it had discovered a rock-shape Israeli espionage device in a district of the southern town of Bani Hayan. The device was connected to four large electric batteries and was equipped with a hidden camera and some transmission devices.
Israel also violates Lebanon's airspace on an almost daily basis through sending reconnaissance drones, claiming the flights serve surveillance purposes.
Lebanon's government, the Hezbollah resistance movement, and the UN Interim Force in Lebanon, UNIFIL, have repeatedly condemned the overflights, saying they are in clear violation of UN Resolution 1701 and the country's sovereignty.
UN Security Council Resolution 1701, which brokered a ceasefire in the 2006 war, calls on Israel to respect Lebanon's sovereignty and territorial integrity.