Palestine
Terrorist israel plans to build new settler units in East al-Quds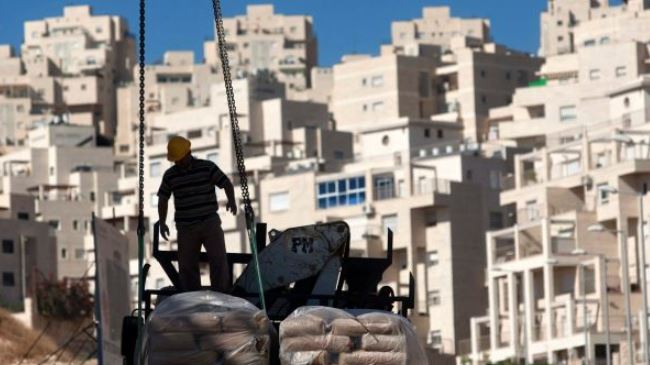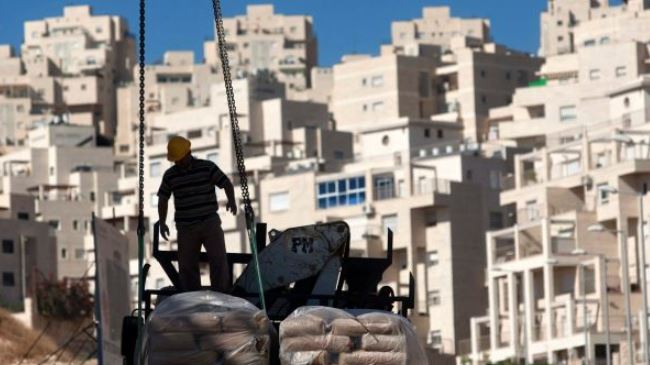 Israel is set to construct 1,600 new settler units in East al-Quds (Jerusalem) despite a growing international outcry over the illegal construction projects.
Israeli media say the Jerusalem Committee for Planning and Construction is scheduled to discuss the new settlement project in the Hareidi neighborhood on Tuesday.
The new plan comes despite widespread global condemnation of Israel's land grab policies. Also, the US-led talks between Israel and the Palestinian authority have been stalled over the issue.
The presence and continued expansion of Israeli settlements in occupied Palestine have created a major obstacle in the way of the efforts to establish peace in the Middle East.
More than half a million Israelis live in over 120 illegal settlements built since Israel's occupation of the Palestinian territories of the West Bank and East al-Quds.
The UN and most countries regard the Israeli settlements as illegal because the territories were captured by Israel in the 1967 war and are hence subject to the Geneva Conventions, which forbid construction on occupied lands.