Middle East
Terrorist Israel Regime considering quitting UNHCR: Report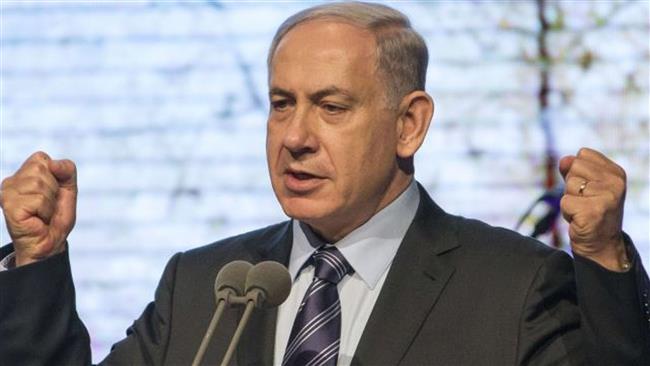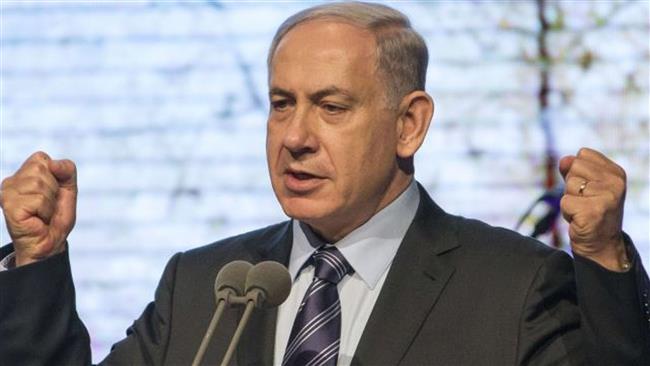 Israel has been reportedly considering quitting the United Nations Human Rights Council (UNHCR) after a recent report by the UN body slammed the Tel Aviv regime for its latest war on the besieged Gaza Strip.
Israel's Army Radio cited Prime Minister Benjamin Netanyahu as saying in a closed meeting on Monday that he would reassess Tel Aviv's ties the UN rights body due to the report.
"As a result of the report, we will consider whether to remain or to leave the council," the Israeli radio network quoted Netanyahu as saying.
Eviatar Manor, the Israeli representative to the UNHCR snubbed a council session on Monday to show his opposition to the report.
"I am out here and not in there because the Human Rights Council has abandoned fairness, has become morally flawed and has entirely politicized its concern for universal human rights," Manor said.
On June 22, the highly anticipated UN report on Israel's 2014 attack on the enclave decried as "unprecedented" the devastation and human suffering left behind by the Israeli regime.
The UN report further denounced the "huge firepower" used in Gaza, saying Israel launched more than 6,000 airstrikes and fired 50,000 artillery shells on the besieged coastal sliver.
It said hundreds of Palestinians were killed in their own homes, showing that Israelis were not so much concerned about the fate of the civilians in their airstrikes.
More than 2,140 Palestinians, most of them civilians including children, were killed during the 50-day Israeli war on Gaza last summer.