Palestine
Terrorist israel surrounds settlement in Ramallah by a concrete wall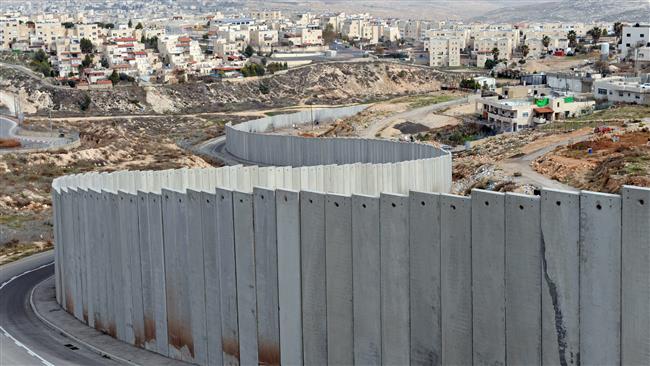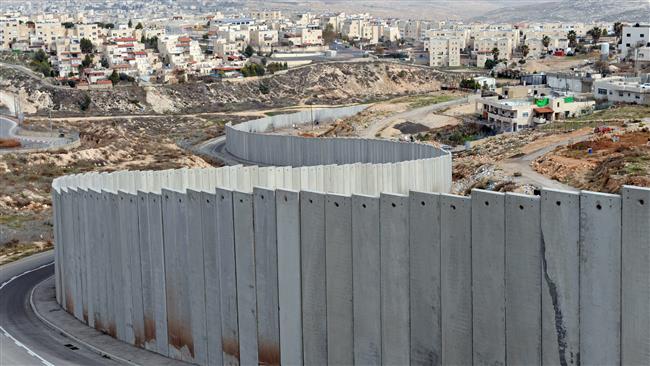 Israeli authorities have decided to erect a concrete wall to surround the Israeli settlement of Beit El near the al-Jalazoun refugee camp to the north of Ramallah. The Israelis claim that because the settlement is next to a main road for Palestinians, the wall is meant to protect the settlers. But Palestinian monitoring institutions warn that the move is aimed at keeping the Israeli grip on Palestinian lands.
Beit El settlement is located east of the Palestinian city of al-Bireh, and close to Ramallah. With a population of over 7,000 residents, it was largely built along with its outposts, on private Palestinian lands. Palestinians here say that the Israelis want to make their daily life here intolerable by imposing more restrictions on them.
At the beginning of this year, 18 million US dollars were allocated by the Israelis to move a military base and build new homes in Beit El, but it seems that the money was also meant to cover the costs of building this wall as well.
Israeli forces claim this concrete wall protects Israeli settlers. But Palestinians believe the move solely serves Tel Aviv's military purposes. They say Israel's tighter control of the area could mean an increase in army aggressions against Palestinians