Middle East
Syria
Terrorist israel to Create Buffer Zone at Golan Border Under Pretext of Protecting Druze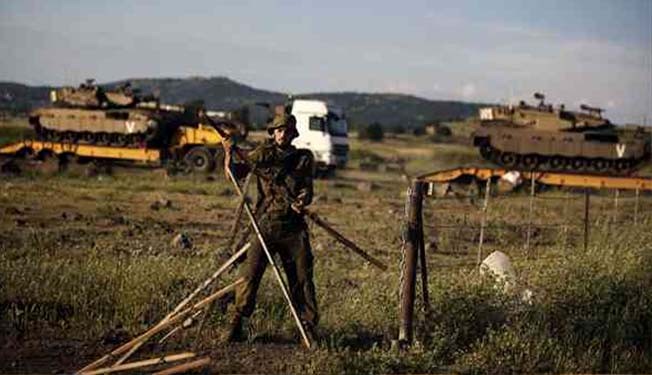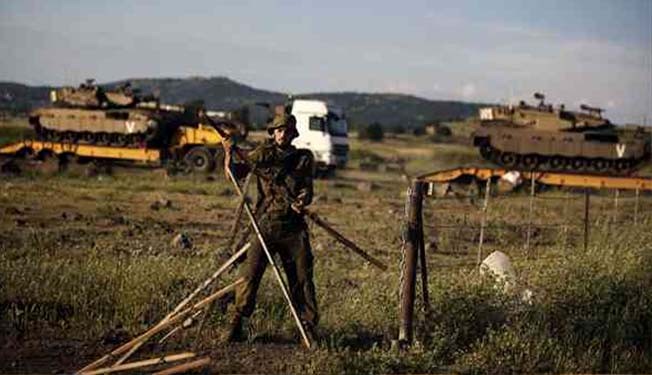 The Israeli involvement in displacing Suwaida residents and creating a buffer zone at the border or the occupied Golan Heights in order to strike the Syrian army is gradually exposed.
Under the pretext of protecting Syria's Druze, the Zionist authorities plot to specialize the buffer zone, called Alpha) to receive Suwaida displaced residents as the Israeli army claimed that it can control the whole area militarily.
Israeli analysts tried to play down the atrocities committed by Nusra Front, the Syrian offshoot of Qaeda group, by claiming that it does not threaten Suwaida's Druze.
Zionist media outlets attributed Idleb massacre to the political stances of Syria's Druze who support President Bashar Assad, which provoked the Druze in occupied Palestine and pushed them to protest against the blatant Israeli support to Nusra Front.