Palestine
Terrorist israel to open 'permanent mission' in zionist servant UAE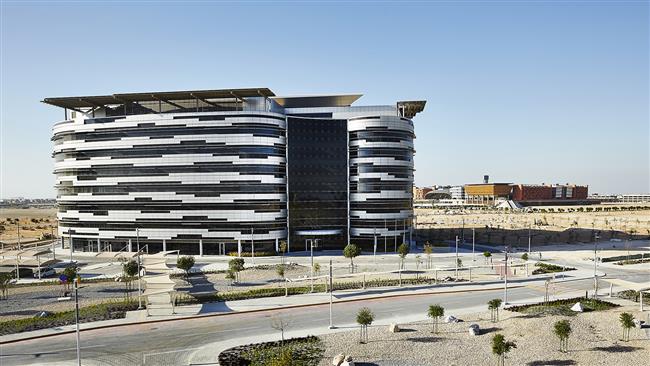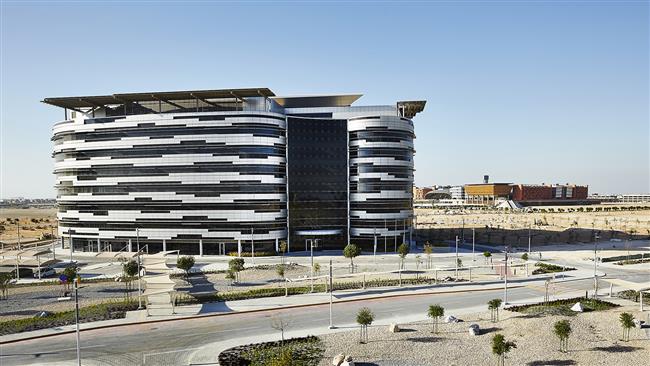 Israel is set to open a "permanent mission" in the United Arab Emirates (UAE) despite the ostensible, traditional Arab-Israeli conflict.
On Friday, Israeli Foreign Ministry spokesman Emmanuel Nahshon said Tel Aviv will "soon" open the mission in Abu Dhabi, which is to operate as part of the International Renewable Energy Agency (IRENA) based in the Arab city, the Associated Press reported.
The development comes even as the UAE apparently does not recognizes Israel or have diplomatic relations with it.
IRENA, which has 144 members, has tried to justify the move by saying it is sanctioned by its charter, which permits its members, including Israel, to represent themselves in the Emirati capital.
It has also claimed, "The work of member missions is confined to engagement with the agency… and bears no implication on the relation between the member of IRENA and the host country."
An Israeli delegation visited Abu Dhabi last week and "inquired into office space" at the agency's headquarters at Masdar City outside Abdu Dhabi, said Timothy Hurst, a spokesman for the agency.
Among Arab nations, only Egypt and Jordan host diplomatic Israeli missions.