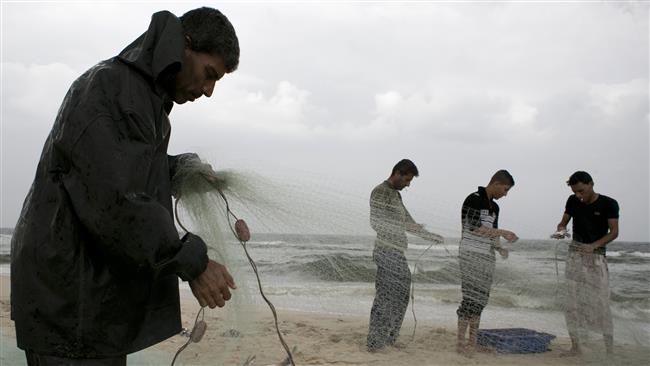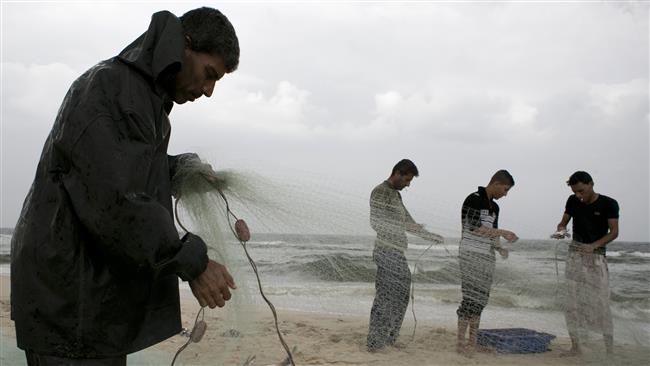 Israeli naval forces have opened fire on Palestinian fishing boats off the coast of the besieged Gaza Strip, wounding two fishermen, Palestinian officials say.
Security authorities, speaking on condition of anonymity, said the fishermen sustained injuries when Israeli forces targeted Palestinian boats near the shores of the city of Beit Lahia on Monday morning, Arabic-language al-Aqsa satellite television network reported.
Around 4,000 fishermen work in Gaza, over half of whom live below the poverty line.
Israel had imposed a limit of three nautical miles on fishing in the waters off the Gaza shore until last August.
Under a ceasefire agreement reached between Israelis and Palestinians following a deadly 50-day Israeli war in August 2014, Tel Aviv agreed to immediately expand the fishing zone off Gaza's coast, allowing fishermen to sail as far as six nautical miles off the shore.