Terrorist israeli forces shoot dead another Palestinian teen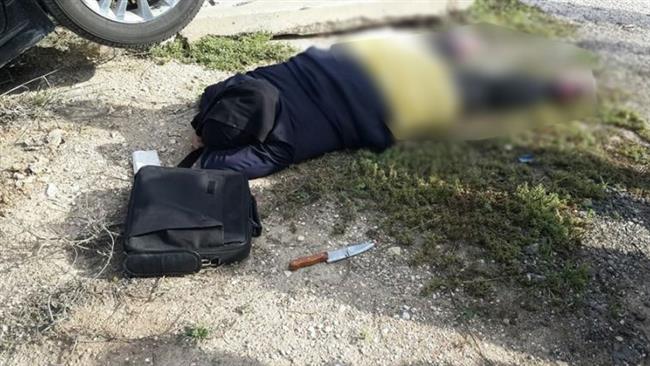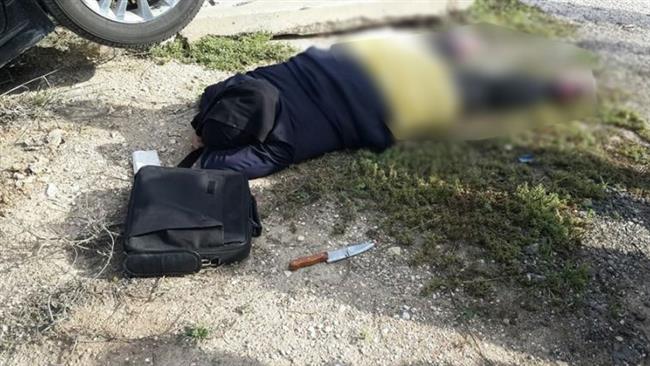 Israeli forces shoot dead a young Palestinian girl in northeastern al-Quds (Jerusalem) after she allegedly attempted to stab a soldier. 
The victim was gunned down on Saturday after the 13-year-old girl allegedly tried to stab the Israeli soldier in the so-called Anatot settlement, Palestinian Arabic-language Safa news agency reported.
Tensions have been running high across the occupied Palestinian lands in the recent months over Tel Aviv's imposition of restrictions on Palestinian worshipers' entry into the al-Aqsa Mosque compound in East al-Quds in August last year.
The tensions have also been escalated by the repeated desecration of the compound by extremist Israeli settlers, who are usually accompanied by Israeli military forces.
More than 160 Palestinians, including children and women, have been killed by Israeli forces since the beginning of last October.
The UN Office for the Coordination of Humanitarian Affairs has voiced concerns over the excessive use of force and "extrajudicial killing" of Palestinians by Israeli forces. The body says that circumstances surrounding several of the Palestinian deaths over the past weeks remain disputed.
Israeli rights group B'Tselem has also censured the regime's military for using "excessive and unwarranted" force in killing Palestinians, saying this was tantamount to "summary execution."