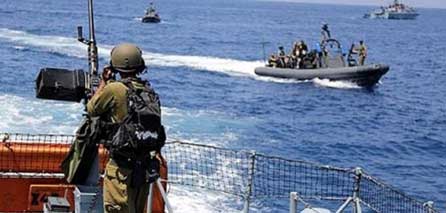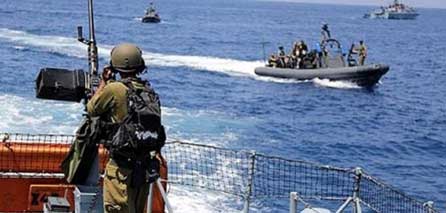 Terrorist Israeli navy kidnapped, on Tuesday morning, two Palestinian fishermen off the northern shores of the Gaza Strip.
According to our correspondent, the kidnapped fishermen are the two brothers Sameh, 29 years, and Ibrahim Zayed, 25 years, from Beit Lahia.
He added that the occupation conficated their boats and took them to Asdod seaport.
In the same context, the Israeli forces released yeasterday 10 Palestinian fishermen after kidnapping them for 24 hours.