Palestine
Terrorist israeli Occupation Troops Seize Palestinian Home in Hebron, Turn It to Military Base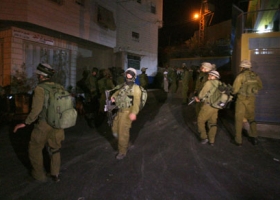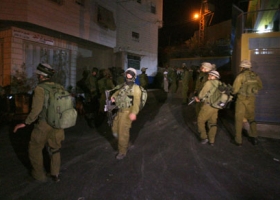 Israeli occupation soldiers raided a private Palestinian home in Hebron on Sunday morning and turned the third floor of the house into a military post, the owner said.
Salim al-Salayma told Ma'an news agency that Israeli occupation troops broke into his house in the al-Baqaa neighborhood in eastern Hebron and locked him and his 17 family members on the first floor.
While the family was locked on the first floor, al-Salayma said, Israeli soldiers brought military equipment to the third floor, turning it to a military post.
Israeli occupation forces regularly occupy the homes of Palestinian civilians in the West Bank.