Palestine
Terrorist israeli Regime install iron gate at entrance to Nablus-area village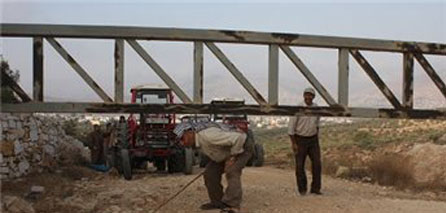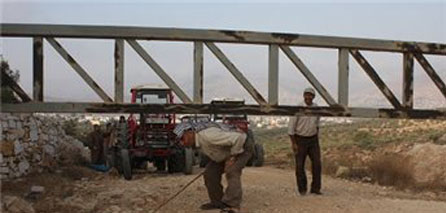 Terrorist israeli forces on Wednesday installed an iron gate at a main entrance to the northern West Bank village of Jammain south of Nablus.
Palestinian security sources and witnesses said that the Israeli forces installed the gate at the southern entrance which connects Jammain and the nearby village of Marda. The soldiers denied Palestinian citizens entry in both directions.
The sources highlighted that the Palestinian Authority submitted an official demurral to the Israeli liaison department. They added that the Israelis gave no explanation about the sudden move.