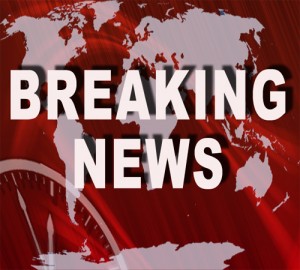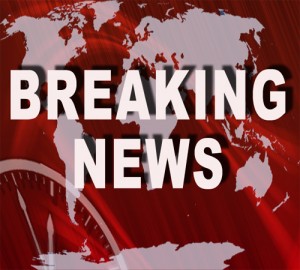 Terrorist israeli regime troops have kidnapped at least six people, including two children, in a series of raids across the occupied Palestinian territories.
According to the reports, Palestinian sources say four Palestinians were abducted after soldiers raided and ransacked their homes in al-Khalil.
Local Palestinian officials say a former political prisoner is said to be among the detainees. Local residents say they were taken to an unknown location.
The raids were part of an ongoing Israeli military campaign in the volatile region.
Meanwhile, two other Palestinians were kidnapped in a town in the north of al-Quds and sent to an Israeli regime military base for interrogation.
The abductions come three weeks after a truce took effect between the Israeli regime and the Palestinian resistance movement, Hamas, in the Gaza Strip to end a 50-day war.