Palestine
Terrorist israeli settlers destroy Palestinian olive farms in Nablus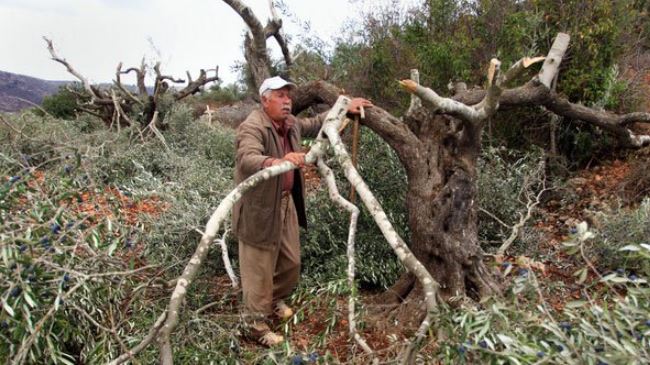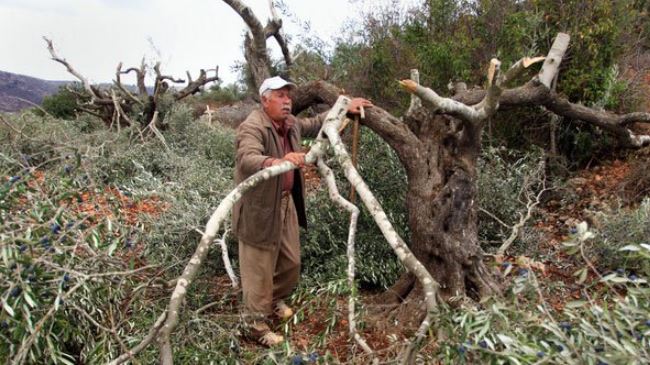 Israeli settlers have once again attacked Palestinian properties in the occupied West Bank, destroying olive farms near the city of Nablus.
According to local sources, the settlers on Monday cut the branches of nearly 100 olive trees in the village of Bani Yasouf.
Twenty other trees were similarly damaged on a separate farm in the village of Awarta.
The villages near Nablus have frequently been the scene of clashes between Palestinian farmers and Israeli settlers.
According to villagers living south of Nablus, Israeli settlers used chemicals in several cases last June to burn 1,500 trees there. In the blaze that followed, more than 49 acres of prime agricultural land was destroyed.
Israel has reportedly uprooted more than 800,000 olive trees in the occupied territories since 1967.