Palestine
Terrorist israeli settlers living around Gaza refuse to return home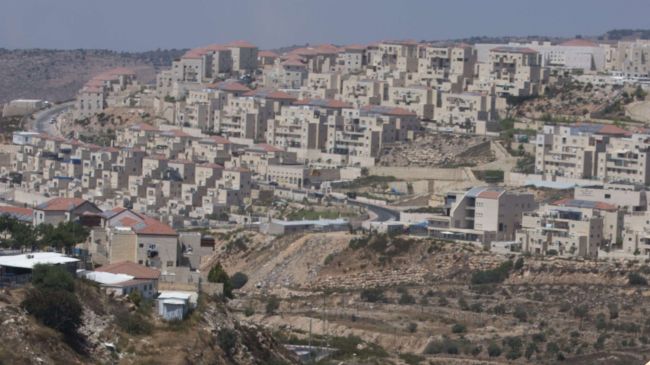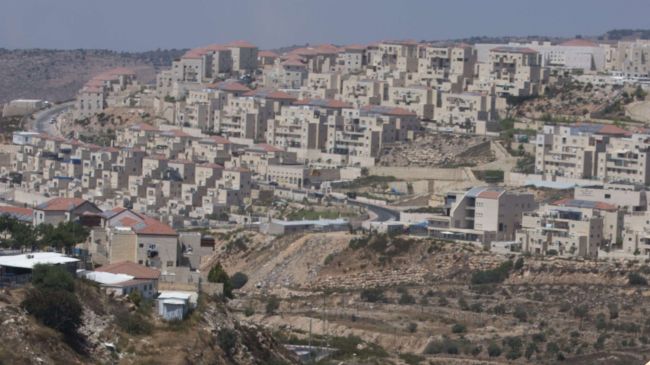 Thousands of Israelis living near the besieged Gaza Strip have refused to return to their homes despite a recent ceasefire between Israelis and the Palestinians.
Media reports say the Israelis fear that the Palestinian resistance movement, Hamas, would resume firing rockets at Israeli cities.
This comes a day after Palestinian groups and mediators confirmed that a truce had been reached between Israelis and Palestinians in Egypt to end hostilities between the two sides.
During Tel Aviv's brutal war on Gaza, many Israeli cities and communities especially those close to Gaza were targeted by Palestinian retaliatory rockets forcing many to flee.
It is estimated that some 125,000 settlers, almost half of the 250,000 Israelis inhabiting 57 communities, refuse to return home since they believe that the Israeli military has failed to provide their security.
Meanwhile, the mayor of the city of Ashkelon, Itamar Shimoni, says he does not trust the Palestinian resistance groups and the truce reached in the Egyptian capital city of Cairo. The head of Sdot Negev Regional Council also says the ceasefire agreement actually means surrendering to Hamas.
The ceasefire deal, which took effect from 1600 GMT on Tuesday, stipulates an end to the Israeli blockade as well as provision of a guarantee that Palestinian demands and needs will be met.
Israel launched an aerial military campaign against Gaza in early July and later expanded its operation with a ground invasion.
More than 2,137 Palestinians, including around 570 children, were killed in the Israeli onslaught on Gaza. Some 11,000 others have been wounded. Most of the victims were civilians, including children, women and the elderly.