Palestine
Terrorist Israeli soldiers shoot, kill Palestinian teenager in southern West Bank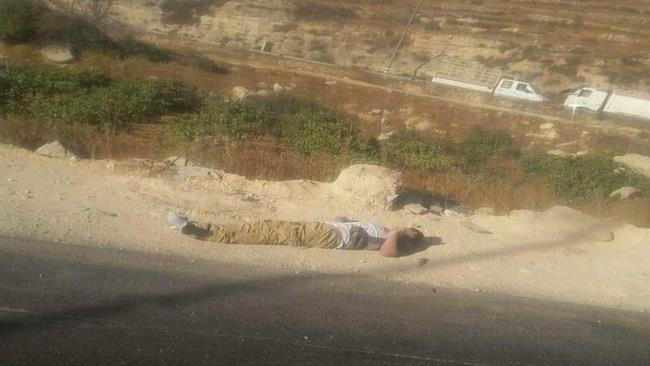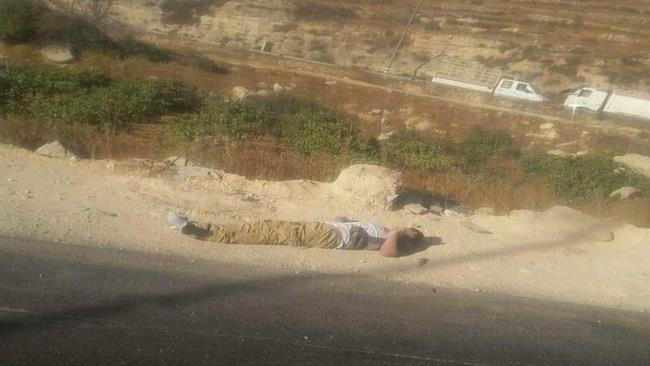 Israeli military forces have shot and killed a Palestinian teenager in the southern sector of the West Bank amid a surge in troop deployments in the occupied territories.
Israeli media reported that a Palestinian teenage boy was fatally shot near the entrance to the town of Bani Na'im, located eight kilometers east of al-Khalil (Hebron), on Tuesday morning as, they claimed, he sought to carry out a stabbing attack against Israeli soldiers.
The Israeli forces then opened fire, killing the teenager on the spot. The Israeli military later announced that there were no injuries among Israeli troopers following the alleged assault.
Bani Na'im's Mayor Mahmoud Manasra later identified the slain Palestinian as 16-year-old Mahmoud Issa Salem Tarayrah.
On Monday afternoon, two Palestinians were killed by Israeli forces after allegedly carrying out a stabbing attack at a checkpoint near the holy Ibrahimi Mosque in al-Khalil.
Earlier in the day, Israeli forces had shot and injured a young Palestinian man at Herod's Gate in the Old City of Jerusalem al-Quds after over an alleged stabbing attack against two Israeli police officers. A female officer was said to have sustained serious wounds, and a male officer was allegedly moderately injured.
Separately, on Tuesday, Israeli soldiers arrested 27 Palestinians in separate raids across the occupied West Bank.