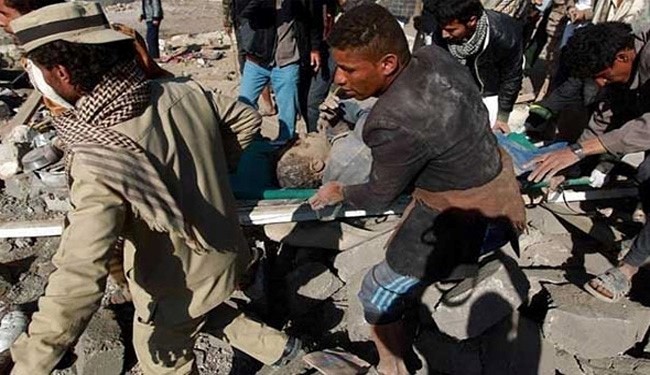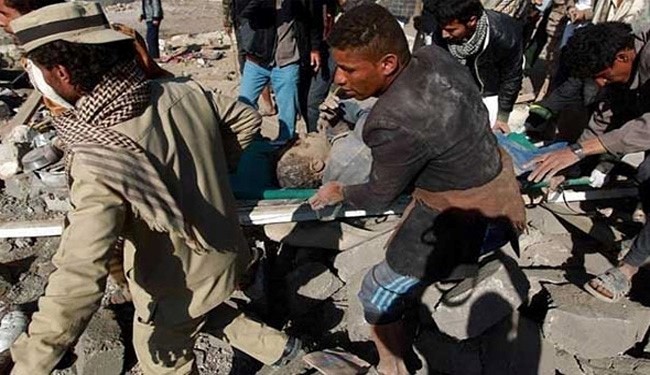 Saudi fighter jets pounded a university in the Yemeni province of Dhamar and claimed the lives of more than 9 people.
Saudi warplanes launched six airstrikes on the University of Dhamar in Southeastern Yemen early on Friday and killed over nine people.
Saudi Arabia has been bombing Yemen in the last 72 days to bring its ally, fugitive president Mansur Hadi, back to power.
The airstrikes have so far claimed the lives of more than 4,229 civilians, mostly women and children.
According to a recent report by Freedom House Foundation, most of the victims of the deadly Al Saud campaign are civilians, including a large number of women and children.
Thousands of residential buildings have been destroyed, and hundreds of civil and public facilities were reduced to rubble as a result of the bombardments by Saudi warplanes on the Yemeni cities and towns, the group said.