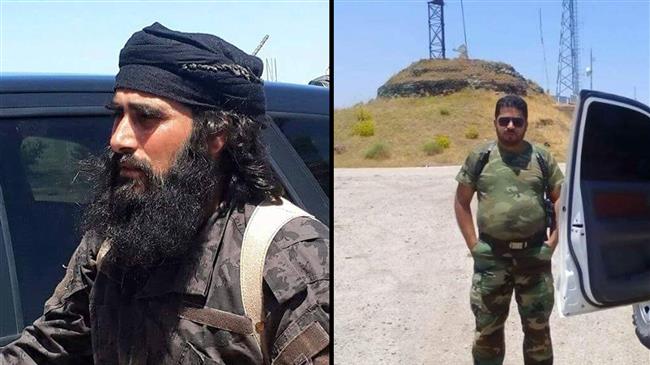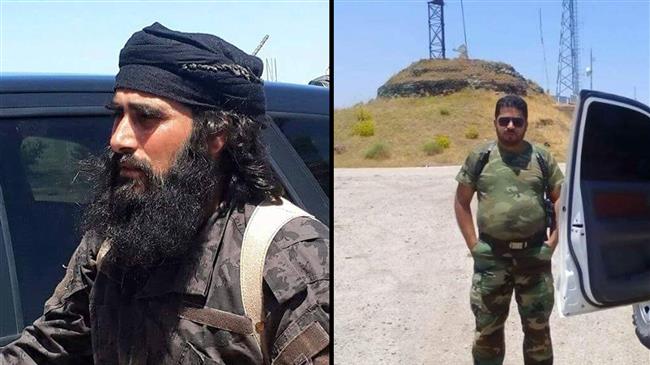 Four top militant commanders have fled southern Syria to Israel after hundreds of Western-backed "White Helmets" did the same in the face of the Syrian army's imminent recapture of a strategic province.  
According to pan-Arab news and commentary website al-Masdar News, the militants fled the Syrian province of Quneitra with their families and were secured by Israeli military once they got into the occupied Golan Heights.
It named the militant commanders as Moaz Nassar and Abu Rateb of Fursan al-Golan Brigade, Ahmad al-Nahs of Saif al-Sham Brigade, and Alaa al-Halaki of Jaish Ababeel.
The website cited what it called as opposition sources revealing that the commanders had been recruited by the Israeli intelligence and remained in touch with Israeli officers for years.
Quneitra and the neighboring Dara'a province have been used for years to transfer injured militants into the occupied Golan Heights for treatment.
Israel transported several hundred "civil defense workers" known as White Helmets from southwest Syria to Jordan overnight Saturday at the request of the United States and European countries.
Military authorities said Israel engaged in the "out of the ordinary" operation due to the "immediate risk" to their lives as Syrian forces closed in on the area.
Israel stressed that it was not intervening in the ongoing fighting in Syria but on Sunday, an Israeli airstrike hit a military post in the city of Misyaf in Hama province.
Israel has attacked Syrian targets on many occasions since 2011. Last week, Syrian state media said Israeli rockets had struck a Syrian military position near Nairab airport on the outskirts of the city of Aleppo.
Members of a Western-backed aid group accused of working with Takfiri militants and staging false flag gas attacks in Syria have reportedly been evacuated to an Israeli military base.
The attack came after Germany's Bild newspaper reported that a convoy of dozens of buses crossed the Syrian border into Israel late Saturday and were escorted to the Jordanian border, carrying White Helmets.
The Jordanian government, which has consistently refused to accept Syrian refugees in recent years, said an exception was made in this case as the United Kingdom, Canada and Germany agreed to take the 800 White Helmets and their families.
According to the Bild report, the secret operation began around 9:00 p.m. Saturday, reaching its peak after midnight.
Syrian state TV Al-Ikhbariya reported the Israeli evacuation of the White Helmets, calling it a "scandal" and saying "terrorist groups" now have "zero options."
According to the Times of Israel newspaper, planning for the evacuation had been in the works for some time but was speeded up after a recent NATO summit in Brussels.