Syria
Terrorist Leader killed in Damascus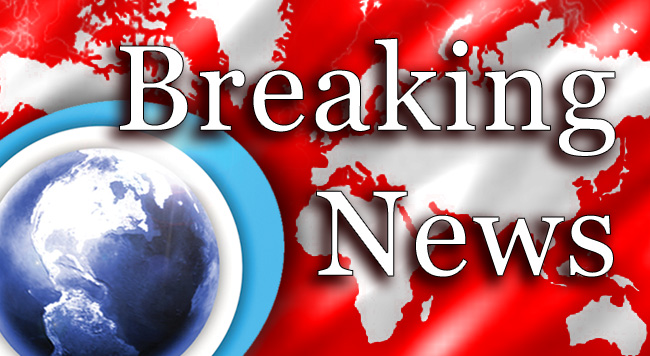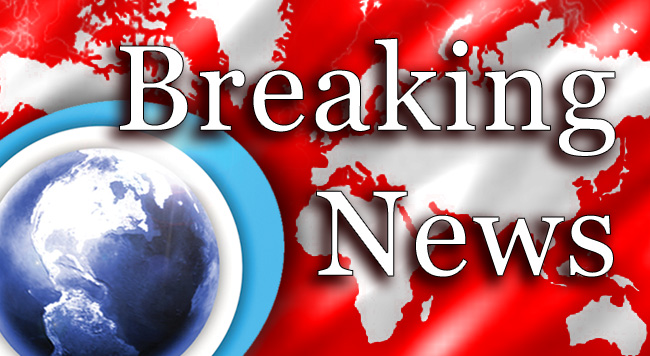 The Syrian army has killed top terrorist Wa'el Mohammad al-Majdalawi in the capital, Damascus, as government troops' operations against armed gangs rage on.
On Saturday, Syrian forces killed a number of insurgents during clashes in the Tibet al-Imam neighborhood of the western city of Hama.
The Syrian forces also managed to kill several other insurgents in the eastern city of Deir al-Zour on the same day.