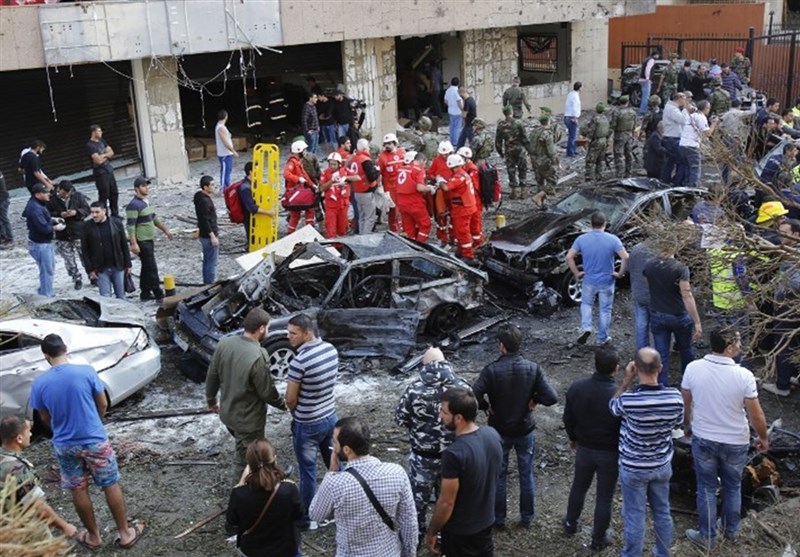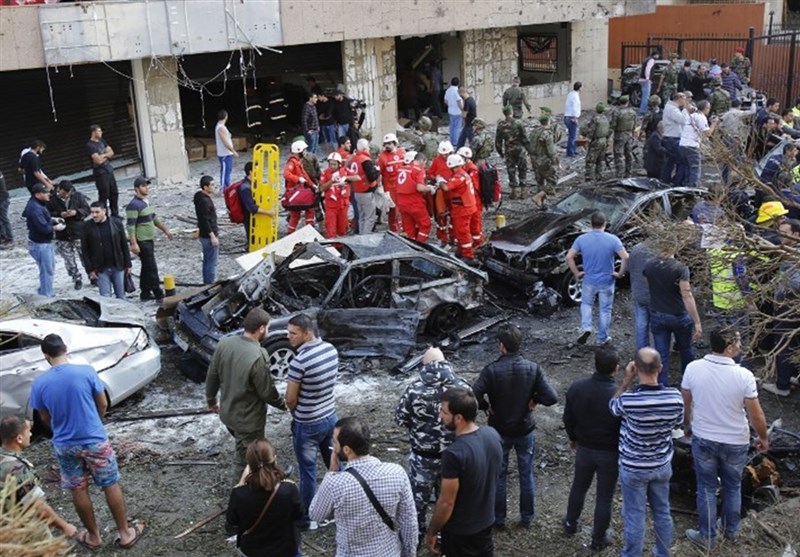 The Lebanese Army Intelligence Tuesday evening arrested what local media dubbed "one of the most important terrorists" hiding in the Palestinian refugee camp of Ain al-Hilweh.
Local TV channel LBCI said that the Army arrested Bahaaeddine Hujeir, who had been seeking refuge in Ain al-Hilweh – the country's largest refugee camp.
Hujeir is believed to be linked to Mouin Abu Daher, a suspect in the 2013 bombing of the Iranian Embassy in Beirut, according to the Daily Star.
Abu Daher, who hails from the southern city of Sidon, where Ain al-Hilweh is located, is one of two suicide bombers who allegedly carried out the attack that killed 30 people and wounded over 150 others.