Syria
Terrorist mortar and rocket attacks claim 5 lives injure others in Damascus and Homs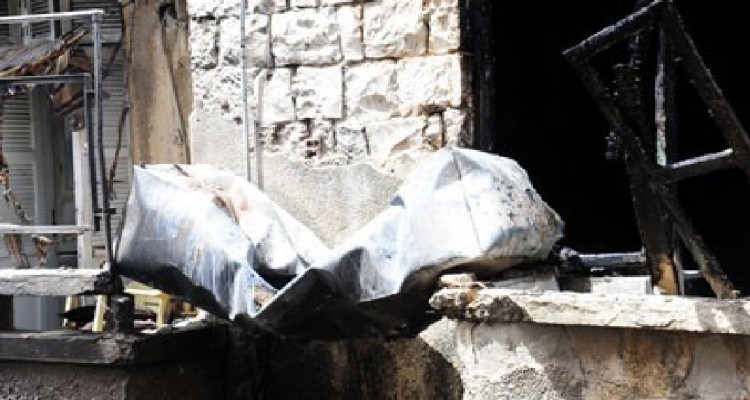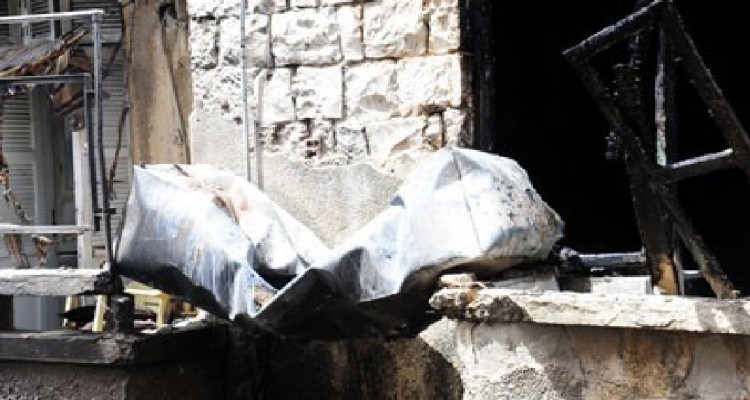 5 citizens were martyred in terrorists mortar and rocket attacks in Damascus and Homs Monday.
2 citizen martyred, 36 others injured in mortar terrorist attacks in Damascus
2 citizen were martyred and 36 others were injured in 3 terrorist mortar attacks on the area surrounding Dar al-Salam school and al-Salhiyeh neighborhood in Damascus.
A source at Damascus Police Command told SANA that 3 terrorist mortar attacks claimed the lives of 2 citizens and injured 36 others in addition to material damage to the citizens' properties.
Meanwhile, a citizen was injured in terrorist mortar attacks in al-Zablatani area.
Damascus Police Command source told SANA that terrorist fired 5 mortar shells on al-Khazen and al-Dawamneh squares in Souk al-Hal in the area, causing the injury of a citizen and material damage to the cars parked in the place.
3 citizens martyred, others injured in terrorist rocket attacks in Homs
Three civilians were martyred, among them children, and others were injured in terrorist rocket attacks in the villages of Um al-Sarj to the east of Homs and Kafrnan in al-Rastan countryside.
A source in Homs province told SANA that the rocket shells caused material damage to the houses and properties of the citizens.
SANA