Syria
Terrorist mortar attacks kill 1, injure 13 in Damascus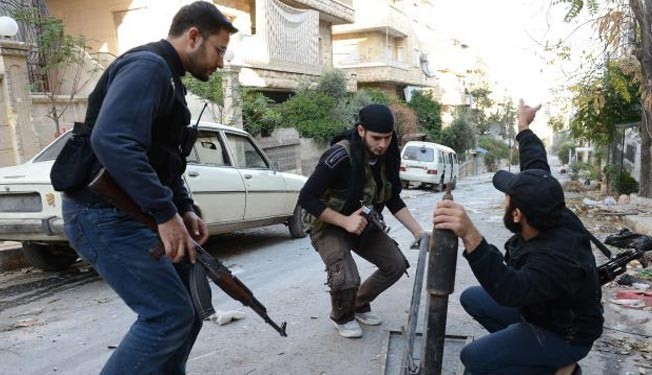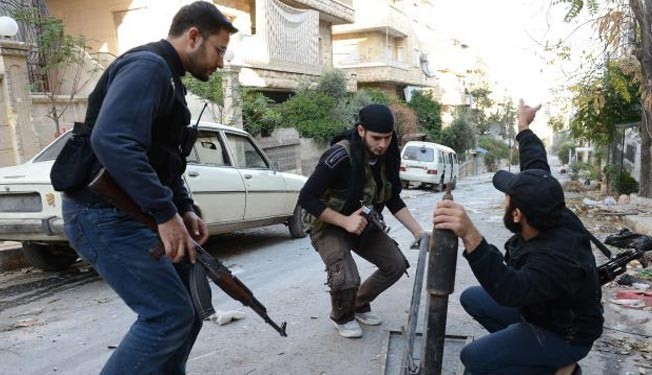 Mortar shells fired by foreign-backed militants operating inside Syria have hit residential areas in the capital, Damascus, killing one person and injuring at least thirteen others.
According to a source at the Damascus Police Command, a Syrian woman lost her life and five more Syrian people, including a father and three children, suffered injuries after a mortar shell fired by militants hit al-Thuriyeh Park in the al-Maydan neighborhood of the capital, the official SANA news agency reported on Tuesday. The source further said that one of the children was in critical condition.
In a separate mortar attack, a shell hit a house in the same area, causing material damage to the building.
Earlier in the day, seven more people were wounded after militants fired a mortar shell on al-Bairouni University Hospital for cancerous tumors in Harasta in the countryside of the capital.
Another civilian was injured after a mortar shell hit al-Mazra'eh neighborhood of Damascus.
Takfiri groups have recently stepped up their fatal attacks against Syrians in several cities and towns as the Arab country is preparing to hold an important presidential election on June 3.
Damascus has insisted that it would hold the presidential poll despite the foreign-backed militancy that has, according to some sources, killed over 150,000 people and displaced millions of others since it erupted in Syria in March 2011.