Terrorist occupation regime bombs lifeline tunnel in south Gaza, closes goods crossing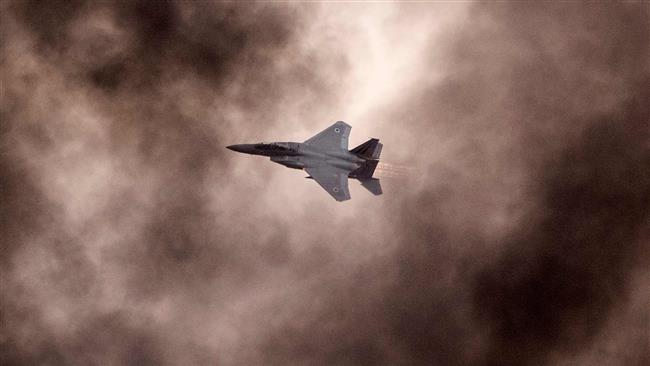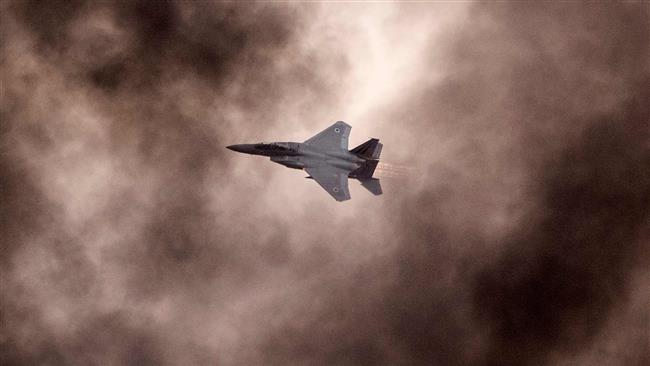 Zionist warplanes have struck a lifeline tunnel in the southern Gaza Strip hours after the regime's military closed a goods crossing between the blockaded Palestinian enclave and the occupied territories.
The Israeli military said in a statement on Saturday that its aircraft had hit the tunnel in the southern Rafah region, adjacent to the Egypt-Gaza Strip border.
Military Spokesman Lt. Col. Jonathan Conricus said Israeli forces had been monitoring the tunnel's construction for some time, claiming that "an imminent attack on Israelis was possible" using the tunnel.
According to Palestinian Ma'an News Agency, the attacked location lies to the east of Karam Abu Salem Crossing, which is used to transfer goods into the coastal sliver.
It was first bombed a day earlier by an Israeli spy drone and then with a missile fired from an F-16 warplane, Ma'an added.
Israeli journalist Amichai Stein posted a video on his Twitter account, alleging that it featured the targeted site.
Before striking the target, the regime had closed off the Karam Abu Salem terminal, and asserted that Hamas "is accountable for all activity in and from the Gaza Strip."
Tel Aviv claims that the Palestinian Hamas resistance movement, which governs Gaza, uses the tunnels to store weapons and infiltrate into the occupied territories.
Hamas, however, says the underground tunnels are needed to defend Gaza against Israeli attacks and transfer essential supplies, including food and fuel, into the besieged Palestinian territory.
Israel withdrew from Gaza in 2005, but has been keeping it under incessant deadly offensives.
In 2007, it imposed a crippling siege on the territory after Hamas won a landslide victory in parliamentary elections and came to power in the enclave.