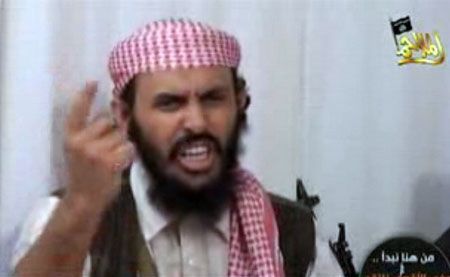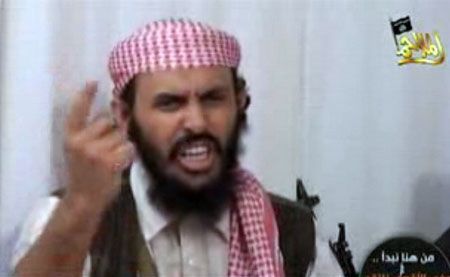 Al-Qaeda military chief in Yemen has vowed to launch fierce attacks against Yemen revolutionaries, Ansarullah movements, who are also called as Houthis.
"To the Houthis we say: brace yourselves for horrors that will make the hair of children turn white," said Qassem al-Rimi, the military chief of the terrorist group operating in the Arabian Peninsula.Qassem al-Rimi
Al-Qaeda in the Arabian Peninsula (AQAP) said several attacks targeting Houthis and claimed by the group were only a "warm-up".
"Today you are our target… and don't even think that your crimes will go unpunished," added Rimi.
AQAP has already threatened an "all out war" against the Houthis and claimed several deadly attacks on them, including one in October in Sanaa that killed 50 people.
Earlier this month, AQAP leader Nasser al-Wuhayshi accused Ansarullah of "collaborating with the United States and Iran to destroy Sunni Muslims."