Terrorist Suicide Attack Hits Tripoli neighborhood: 9 Martyred, Dozens Injured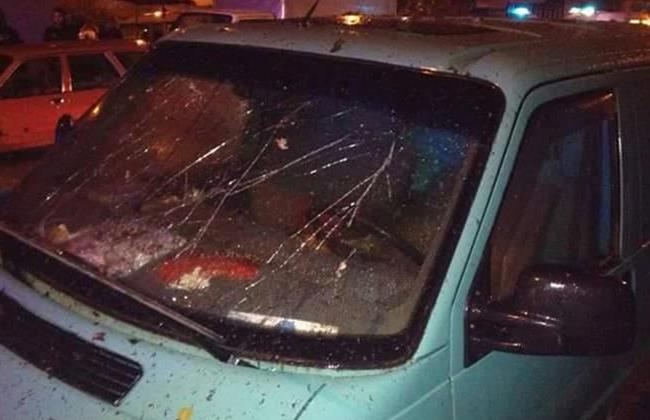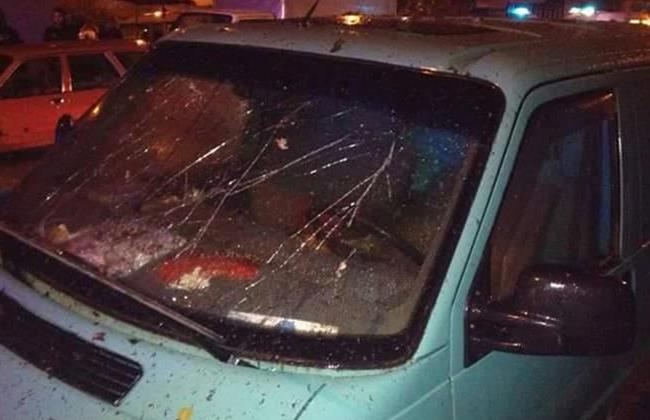 A suicide bomber blew himself up in a crowded cafe in the Tripoli neighborhood of Jabal Mohsen Saturday evening martyring nine people and wounding more than 30. The explosions targeted the Omran cafe in Jabal Mohsen.
Meanwhile, al-Nusra terrorist group [affiliated with al-Qaeda]claimed responsibility for the explosion.
According to information, a suicide bomber stood behind the attack. Security forces cordoned off the area and started investigations. North Lebanon Governor Ramzi Nohra imposed a curfew until 7 am Sunday in Jabal Mohsen.
An Army statement said the suicide bomber attacked the cafe at around 7:30 p.m. and that military police would investigate the bombing.
Sources from the Arab Democratic Party [ADP], the dominant party in Jabal Mohsen, said there were two suicide bombers involved in the attack. One of the kamikazes succeeded in entering the cafe but the second one couldn't and blew himself up outside.
Corroborating the ADP reports, the state-run National News Agency named Taha Samir Kayal and Bilal Mohammad Ibrahim from the impoverished Tripoli neighborhood of Mankoubine.
Eyewitnesses reported seeing pools of blood and human remains outside the cafe following the blasts.
Security measures were taken in the area of the explosion, Health Minister Wael Abou Faour asked all the hospitals to treat the wounded.
The Saturday blast is also the first of its kind targeting a civilian neighborhood in Lebanon in nearly a year.