Palestine
Terrorist Tel Aviv Regime takes advantage from Egypt insecurity: Iran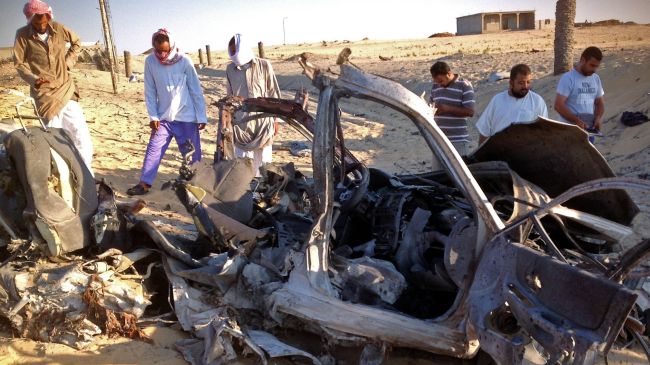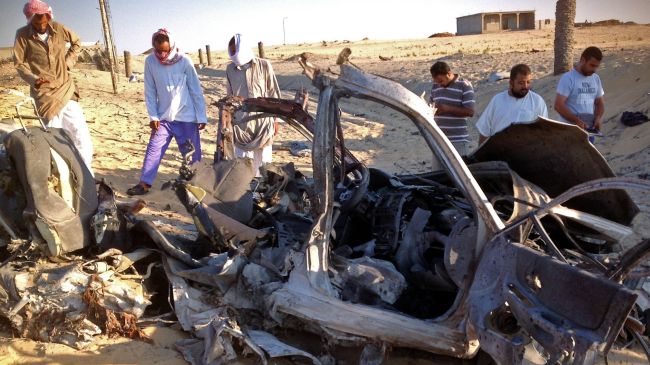 Iran's Foreign Ministry has strongly denounced a bomb attack at a military checkpoint in Egypt's Sinai Peninsula, saying Israel benefits from insecurity in the North African country.
On Friday, Iran's Foreign Ministry spokeswoman Marzieh Afkham sympathized with the families of the victims of the terrorist act, stressing that the Israeli regime takes advantage from weakening and causing insecurity in the Egyptian society.
The Islamic Republic of Iran hopes that the Egyptian nation and the leaders of the country "maintain their national and revolutionary unity" and "prevent the Zionist regime's acts from instigating sedition among the Egyptian people," Afkham added.
Egyptian security sources, speaking on condition of anonymity, said earlier in the day that a bomber "rammed a vehicle packed with explosives" into a checkpoint in the area of Karm al-Qawadees near the town of Sheikh Zuweid, close to the border with the Gaza Strip and about 334 kilometers (214 miles) northeast of the capital Cairo.
The Egyptian sources said at least 31 Egyptian soldiers were killed and nearly 30 others were wounded in the attack.
The Sinai Peninsula has long been considered a safe haven for gunmen who use the region as a base for their acts of terror.
Since the ouster of Mohamed Morsi, Egypt's former president, on July 3 last year, gunmen have launched almost daily attacks in Sinai, killing members of security forces.
Ansar Bait al-Maqdis, an al-Qaeda-affiliated militant group, has claimed responsibility for most of the terrorist attacks in the region.