Syria
Terrorists Agree to Leave Southern Damascus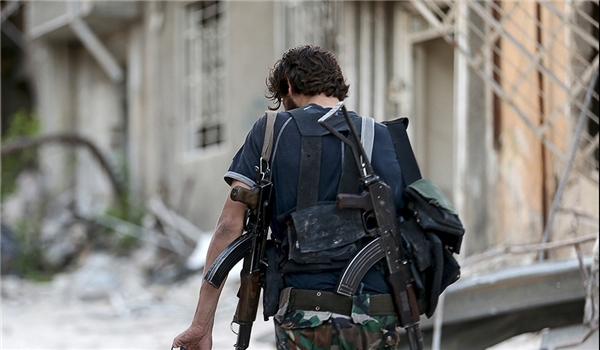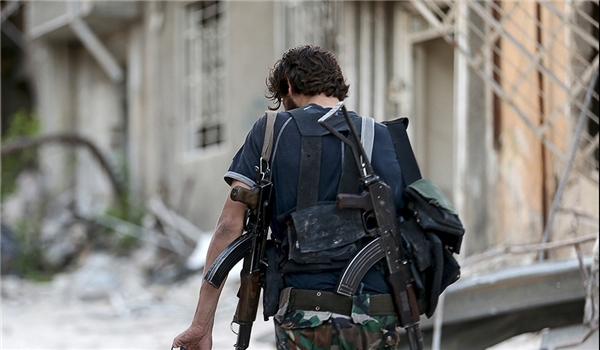 The ISIL and the al-Nusra Front (also known as Fatah al-Sham Front or the Levant Liberation Board) terrorist groups agreed to leave Southern Damascus after the Syrian army gave them a 48-hour ultimatum.
The Arabic-language al-Mayadeen news channel reported on Thursday that a ceasefire has been declared between the Syrian army and the terrorist groups in the town of Hajar al-Aswad and Yarmouk camp.
It added that based on the agreement, all ISIL and al-Nusra and other militant groups will surrender their weapons and leave Eastern Ghouta.
A sum of 1,220 terrorists will be transferred from Hajar al-Aswad and Yarmouk to Eastern Badiyeh (desert) region.
Meantime, the al-Nusra terrorists will leave the occupied regions in Western Ghouta for Idlib.
Also, other terrorist groups will decide later if they intend to leave the region or remain in the towns of Babila and Beit Sahm after being granted amnesty by the government.
The Syrian army had dispatched new military equipment to Southern Damascus, attacking the terrorists' positions in the region with artillery and missile fire.
The Syrian army forces sent fresh forces and new military equipment, including several military vehicles, to areas near Yarmouk camp and al-Qadam region in Southern Damascus last week.
Meantime, the Syrian army units pounded the ISIL terrorists' positions in Palestine street of Yarmouk and the Southern part of al-Tazamon neighborhood with missile and artillery fire as the ground forces were preparing to start full-scale operations in the region.
Field sources underlined the Syrian army's full preparedness to launch cleansing operations against the ISIL in Southern Damascus, noting that the army ground forces would soon start full-scale operations in the region.
Later, militants asked for an opportunity to make a final decision and the army gave them a 48-hour ultimatum.