Syria
Terrorists bomb asphalt factory in Syria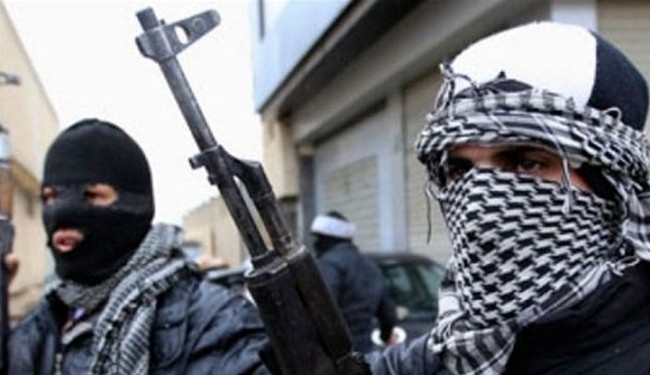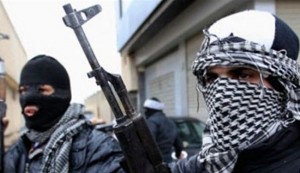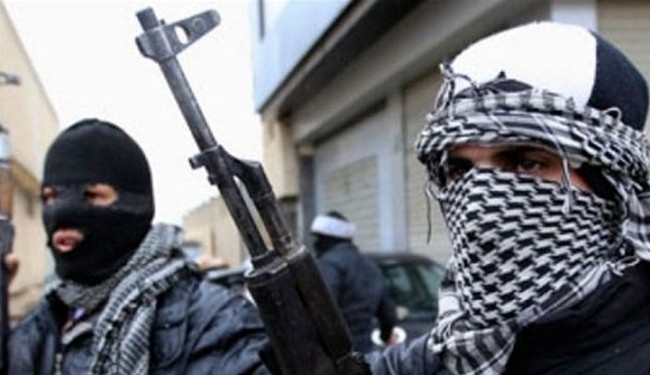 Foreign-backed militants in Syria have carried out a terrorist bomb attack against an asphalt factory in the province of Hama.
Three people, including the asphalt plant director, were kidnapped during the attack against the factory, which is located near a highway between the cities of Hama and Salamiyah, on Wednesday.
The militants also fired two rockets which caused material damage in the city of Mhardeh in Hama province.
Meanwhile, foreign-backed opposition sources said militants also seized an area between two airfields in the Qalamoun region near the capital Damascus. The opposition claimed the militants launched a mortar attack on al-Zamir military airport, killing a high-ranking commander and several Syrian soldiers.
The foreign-backed militants have intensified their terrorist attacks in a bid to put pressure on the Syrian army forces who have successfully launched anti-terrorist attacks across the war-torn country and inflicted heavy losses on the terrorists.
Syria has been gripped by deadly violence since 2011. Over 150,000 people have reportedly been killed and millions displaced due to the violence fueled by Western-backed militants.
According to reports, the Western powers and their regional allies — especially Qatar, Saudi Arabia and Turkey — are supporting the militants operating inside Syria.
Reports say that about 100,000 militants, fragmented into 1,000 groups, are fighting in Syria against the government and people.