Syria
Terrorists Continue to Cross Turkish Border to Syria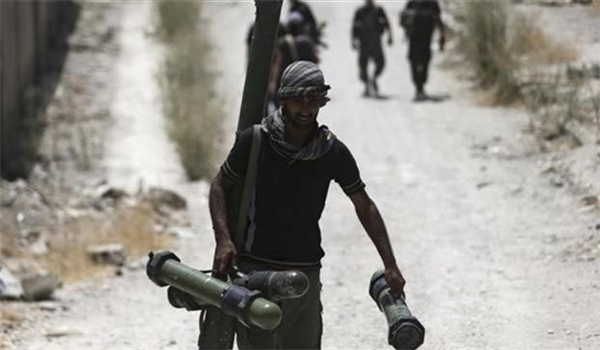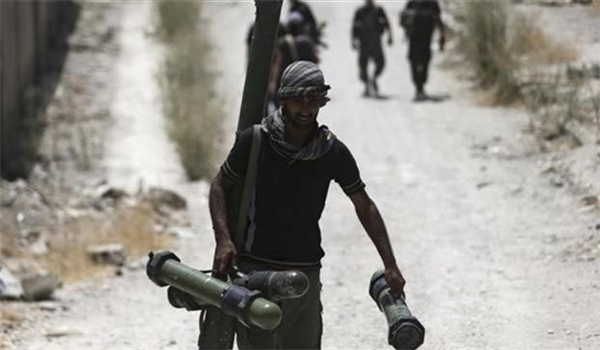 Informed sources said that a large number of terrorists, with different nationalities, have crossed the Turkish border with Syria's Northern province of Aleppo to join their comrades in al-Nusra Front.
"Foreign-national terrorist, trained and supplied in Turkey, have entered the territories of Northern Aleppo in groups to join the al-Qaeda-affiliated al-Nusra Front," the sources said, adding, "The fresh terrorists have brought with them a large volume of ammunition and weapons."
Different sources have underlined on many occasions the role of Turkey and Saudi Arabia in infiltration of foreign terrorists and shipment of arms to terrorist-held lands in Syria.
The sources also have confirmed that al-Nusra Front has no good situation in Aleppo's battlefields.
On Sunday, the Syrian army continued pounding and destroying the military positions of the al-Nusra Takfiri terrorists in the Northern parts of the city of Aleppo.
The army units hit hard the Takfiri terrorists in al-Sheikh Lutfi, al-Sheikh Saeed and al-Shaqief in the Northern outskirts of Aleppo city and destroyed the al-Nusra Front terrorists' gathering centers and military positions in those areas.
The Al-Nusra Front terrorists sustained heavy casualties and losses in the Syrian army attacks in Northern Aleppo city.
The Takfiri terrorists' military equipment was also destroyed in the army attacks on their positions.