Syria
Terrorists Continue to Hand over Syria's Territories to SDF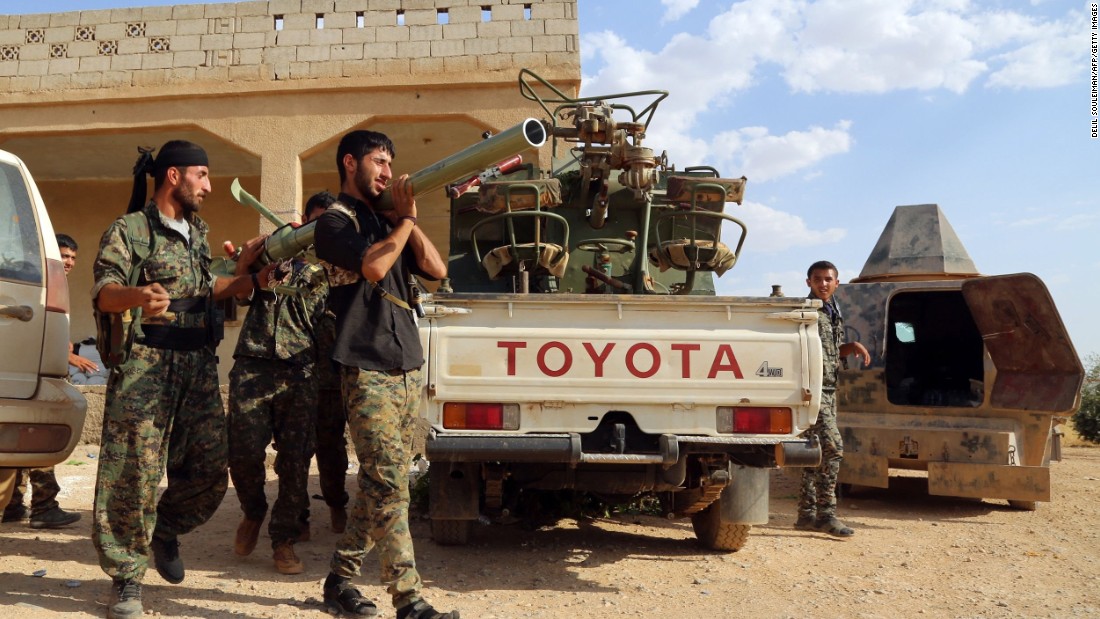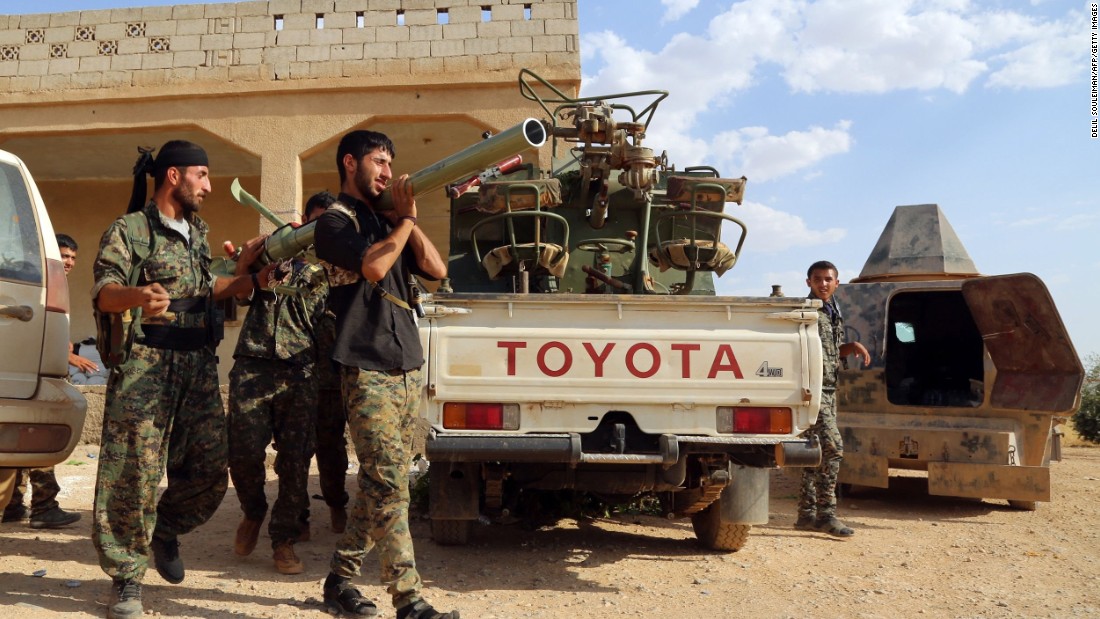 Local sources confirmed on Wednesday that the ISIL continues to surrender its positions to the Syrian Democratic Forces (SDF) within the framework of its earlier agreement on the territories that it holds in Eastern Syria.
The sources reported that the ISIL delivered the town of al-Shahil in Eastern Deir Ezzur to the SDF, adding that the ISIL has handed over the key town of al-Basireh to the US-backed forces.
ISIL has been pulling forces back from more positions in Eastern Deir Ezzur, handing them over to the SDF based on a secret agreement, sources affiliated to militants said.
Dissident-affiliated websites reported on Tuesday that the ISIL delivered control of al-Tanak oilfield, Syria's second largest oilfield, to the SDF without any clashes in line with an agreement tat envisages surrendering their positions to the US-back forces.
The oilfield is located 35km East of Deir Ezzur city.