Syria
Terrorists Continue to Suppress Popular Uprising in Southern Syria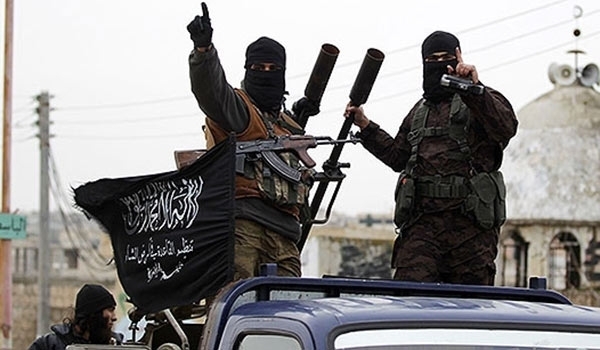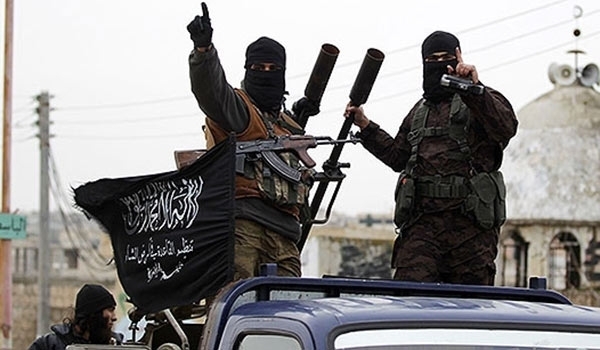 Terrorists of Tahrir al-Sham Hay'at (the Levant Liberation Board or the Al-Nusra Front) attacked people and killed one of the members of the peace committees as civilians in two militant-held regions in Northern Dara'a demonstrated and called on Syrian Army to free their regions on Wednesday.
People in the towns of Da'el and Ibta'a North of Dara'a city poured into the street, calling on the army to liberate their regions.
Tahrir al-Sham terrorists attacked protestors and cracked down the demonstration.
In the meantime, Tahrir al-Sham executed Bashar al-Shahadat, a member of the peace committees that they had abducted a few days ago and left his body in the street.
Field reports said on Tuesday that gaps further widened among terrorists in the provinces of Sweida and Dara'a over endorsing the Syrian army's reconciliation plan amid the rapid advances by government troops in the South.
Terrorist groups in the Southern part of the country threatened civilians and prevented them from handing over the regions to the Syrian Army and implementing peace agreement.
In the meantime, local sources said that terrorist front in Dara'a and Sweida collapsed following advances of the army in the region.
The sources said that the terrorists launched missile and artillery attacks on residential areas in Dara'a and Sweida, killing and wounding eight civilians in Southwestern Sweida.