Syria
Terrorists' Defeats in Aleppo Demoralize Comrades in Idlib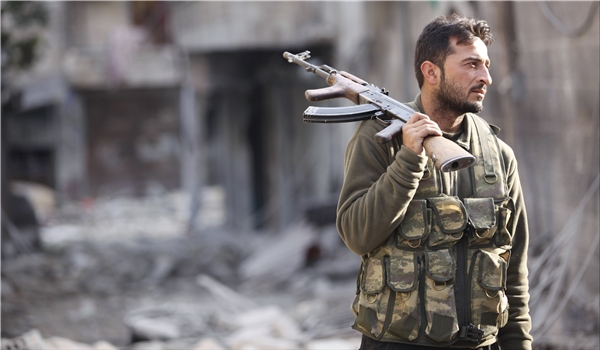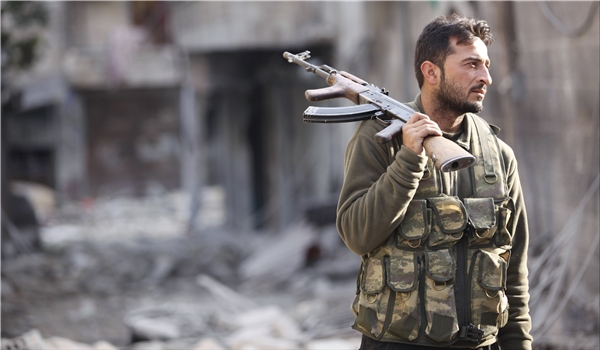 The terrorists' heavy defeats in Aleppo have left grave impacts on Jeish al-Fatah militants, a source said, adding that tough infighting erupted between the Ahrar al-Sham and Jund al-Aqsa terrorist groups which have recently joined Fatah al-Sham (formerly known as al-Nusra) Front.
"After one of Jund al-Aqsa militants mocked at Ahrar al-Sham's heavy casualties in Aleppo clashes, fierce clashes erupted between the two groups which killed and wounded several terrorists," a dissident source close to Ahrar al-Sham said, the Arabic-language Al-Watan reported.
"The clashes will likely spread to the outskirts of Idlib too," the source added.
Different sources close to the terrorists have also said that Jeish al-Fatah's failures and their large casualties in Aleppo, specially in Menyan, Housing Project 1070, al-Hikma School and Dhahiyat al-Assad regions, have dissuaded the youth in Idlib from joining the terrorist group and others like Ahrar al-Sham. Many militants have moved to Idlib along with their families and their younger brothers and relatives join the terrorist groups through these elder members. A number of others are forced by the militants to join armed rebelion against the Central government.
Different sources have announced that during the first and second stages of the Great Epic Operation in Western and Southwestern Aleppo city, over 3,000 terrorists from Idlib have been killed, most of them young militants who had been sent to the Aleppo front.
The great losses incurred by different militants groups in Aleppo and across the country has now lowered the morale of the militants who blamed each other for their great losses.
Military sources said Sunday that the Syrian army has given Jeish al-Fatah terrorists in Eastern Aleppo city a 24-hour ultimatum to surrender.
"Concurrent with the army soldiers' large-scale operation in the Western and Southwestern parts of Aleppo, the army has given 24 hours to the militants to lay down arms and leave the Eastern districts of the city," the sources said.
"The army has warned terrorists of incoming attacks after the deadline," they added.