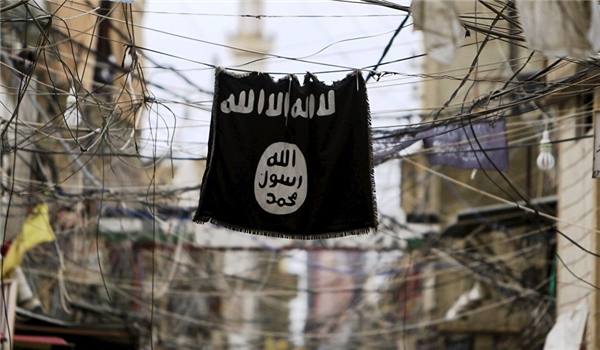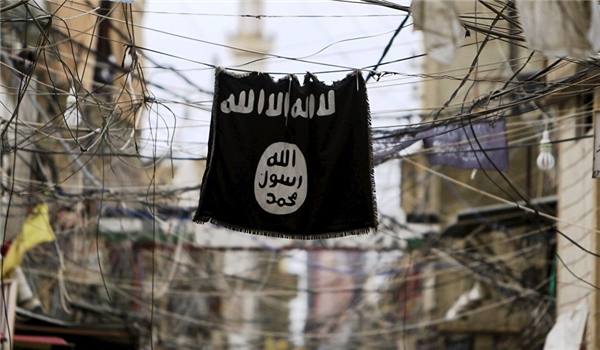 The wife of an ISIL member killed in Syria disclosed close relations between the terrorist group and Ankara, warning that an army of ISIL militants are stationed in Turkey
Nour al-Hoda, the former wife of an ISIL terrorist who was killed in the battle in Syria after divorcing her, said that she was transferred from Gaziantep in Turkey to the town of al-Rai'e at the bordering areas between Syria and Turkey, adding that every day a large number of ISIL terrorists enter Syria through the Turkish borders in front of the eyes of the country's border guards.
She also underlined ISIL's strong activities in Turkey, and said, "I can say that now an army of ISIL members are in Turkey and most of them are active in Ezine, Gaziantep and Urfa."
Nour al-Hoda also said that Turkey also supplied the ISIL with logistic supports, clothes and foodstuff.
She quoted her former husband as saying that Ankara and the ISIL had good trade ties and Turkey gained good revenues through oil trade with the terrorist group.
Russia had earlier announced that Turkish President Recep Tayyip Erdogan and his family members are directly involved in illegal oil deliveries from ISIL oil fields in Syria.
Turkey's leadership, including President Erdogan and his family, is involved in illegal oil trade with ISIL militants, the Russian Defense Ministry said, adding that Turkey is the final destination for oil smuggled from Syria and Iraq.
Satellite and drone images had showed hundreds of oil trucks moving from the ISIL-held territories in Syria to Turkey to reach their destination at Turkish refineries and ports controlled by Turkish president's family.