Iran
Terrorists Fail to Bomb Oil Pipeline in Southwestern Iran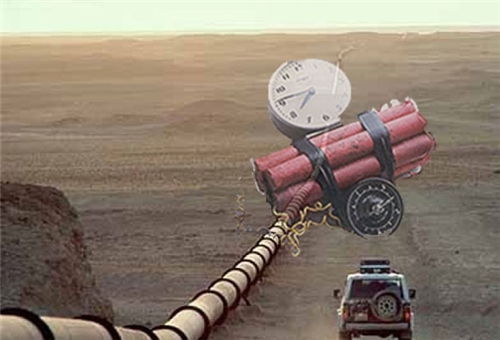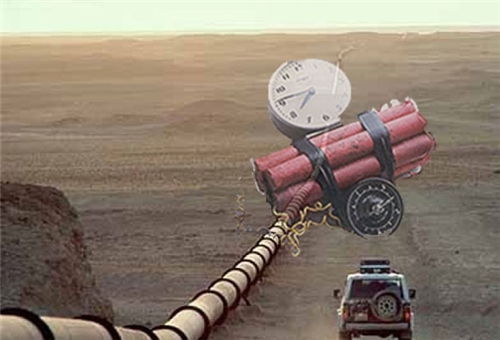 Security forces have thwarted a bombing plot against a strategic oil pipeline in Southwestern Iran, a provincial official announced on Sunday.
"The oil company's security forces vigilantly discovered and thwarted a bombing plot against Abadan-Mahshahr oil pipeline on Saturday evening," Abadan Governor Bahram Ilkhaszadeh told FNA today.
He added that the operation was conducted after Abadan Oil Company's security forces received information on Saturday that a bombing plot was underway at kilometer 50 of Abadan-Mahshahr oil pipeline.
He underlined that the striking operation was conducted without any loss of life, but declined to reveal any further details in this regard.
In October 2005, Khuzestan provincial officials announced that the security forces had thwarted a bombing plot against Abadan refinery.
Head of Khuzestan Judiciary Seyed Khalil Akbar al-Sadat announced that a planned bomb attack on a refinery in Abadan, near the border with Iraq, had been foiled by Iranian security forces in later October 2005.
He said that the plotters had attempted to blow up the refinery "using five Katyusha rockets with a timer on them".